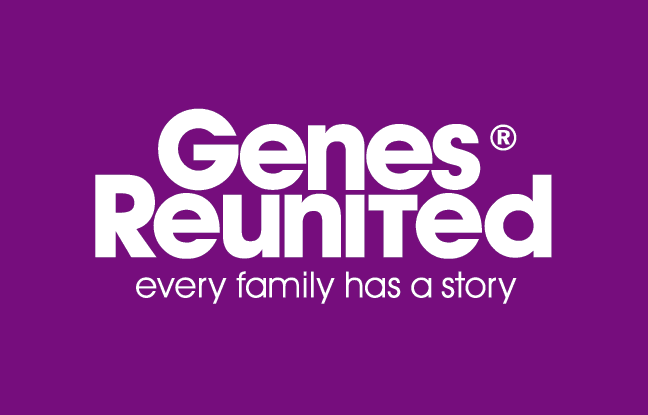 Elastic recently developed the Genes Reunited brand inspired by the real life stories of members. From thrillers to romances, from war time dramas to reunions, every family has a story.
Creative thinking followed a brand workshop with the Genes team. We redesigned the logo to reflect recent work on sister brand Friends Reunited. We commissioned Jill Calder to bring Genes member's true stories to life with rich illustrations.
Through millions of online records, a powerful online family tree and a community of people you can discover your family story too.