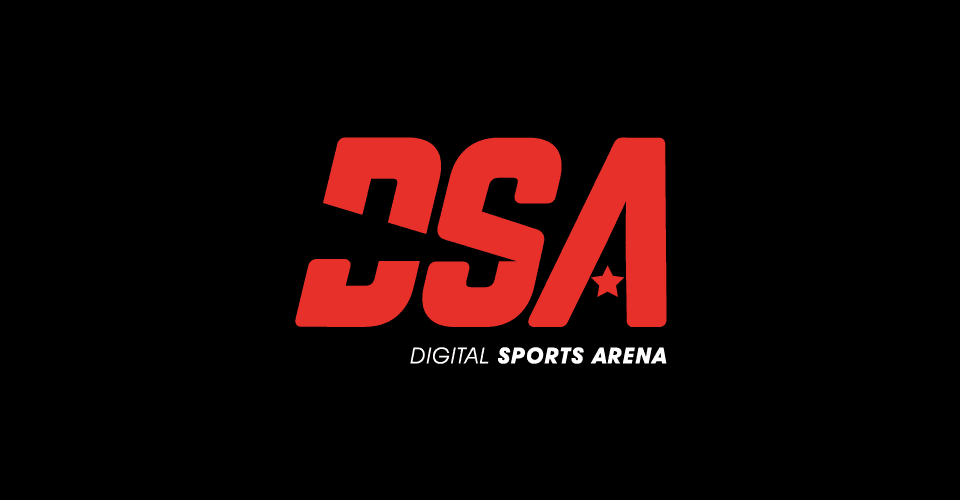 Dundee, the home of gaming, has a new contender with a team of highly experienced sports game developers behind it.
DSA (Digital Sports Arena) engaged elastic to develop a confident new brand identity to help them forge ahead with big plans.
We can't give too much away now but we're very much looking forward to seeing the first release – watch this space!