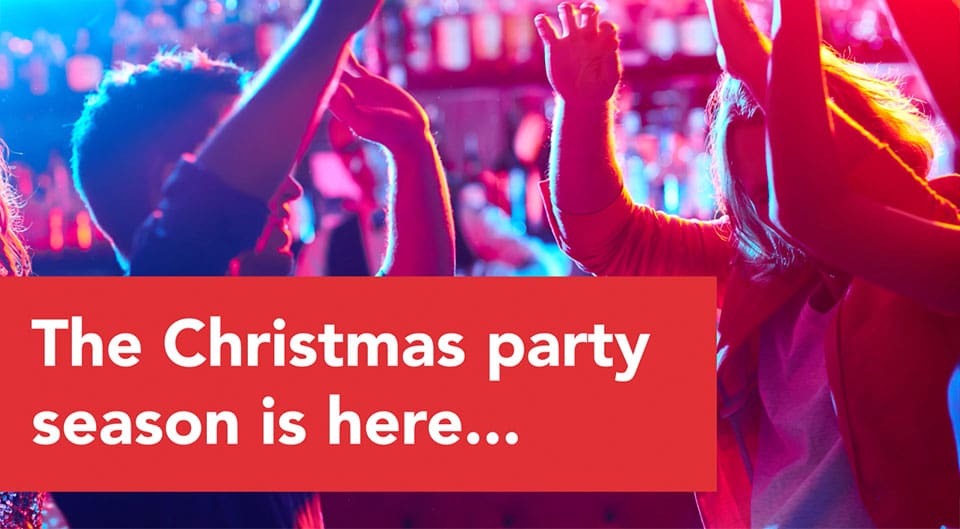 Following a very successful digital hepatitis awareness campaign earlier this year, we are in the process of launching a new campaign highlighting what you need to know about HIV as the party season approaches.
The forward thinking team at NHS Lanarkshire worked with elastic in 2014 to build a web based resource designed to educate and reduce the spread of blood borne viruses. To align with World Hepatitis Day 2015, we were tasked with finding a targeted approach to bringing the public of Lanarkshire to the website to find out the facts.
Using creative video content to reach the audience via social channel Facebook, we were able to reach 57,000 individuals and increase local traffic to the site by 850%. With a careful campaign set up and tracking we provided clear evidence of widespread user engagement with the site's educational content.
In this new campaign, centred on safe sex during the festive season, we hope to reach the same audience with vital information to keep everyone safe and healthy.
https://youtu.be/EuvkqNN0xKw