https://vimeo.com/375716387
Christmas is coming and the Elastic band is ready to show off our skills! First in line is Cooper, the studio dog who keeps us all laughing with her antics.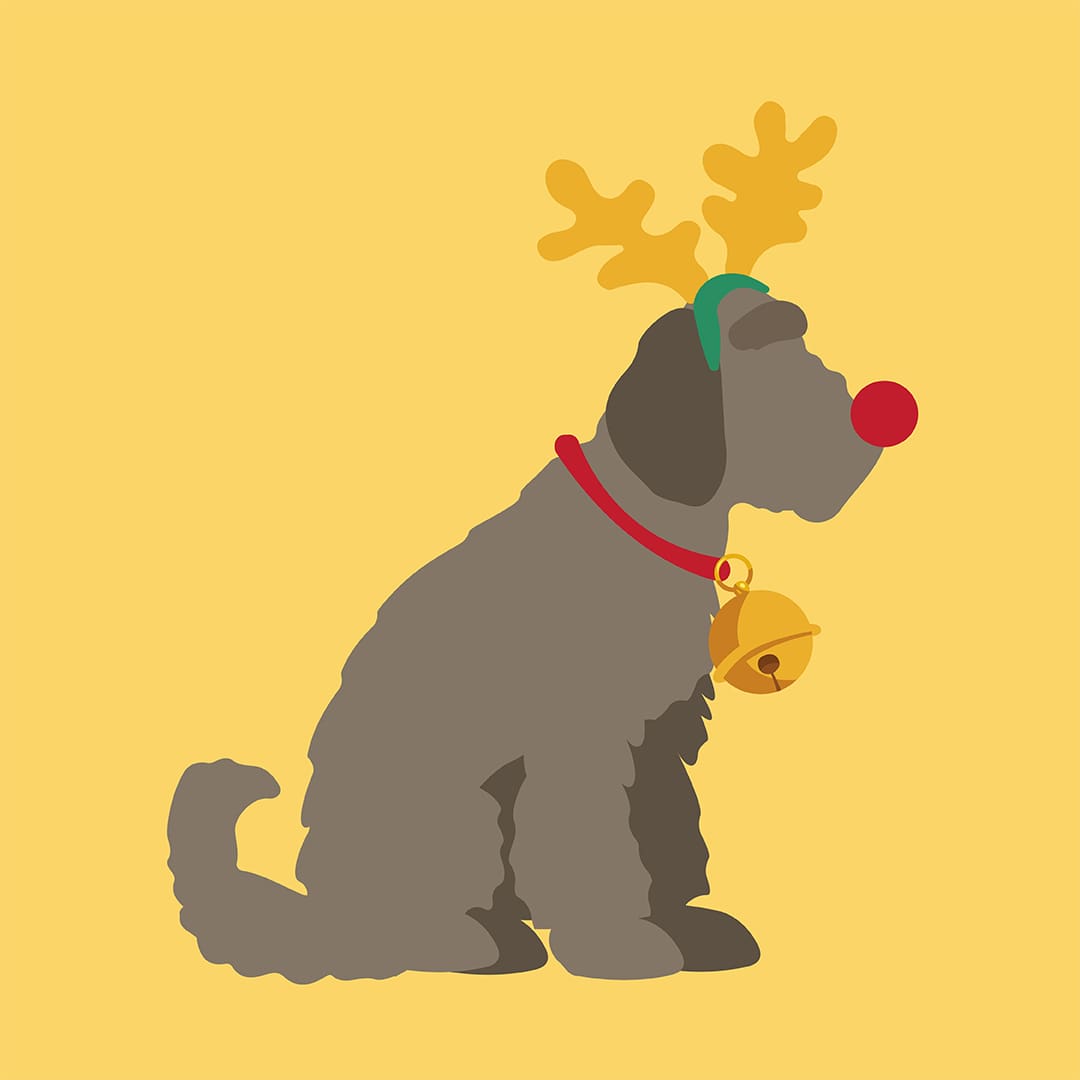 Alex is the Elastic band leader, making sure the studio runs smoothly and we never run out of tea!
Guy plays the trumpet and his design experience across industries means he is a great resource for the design and marketing teams.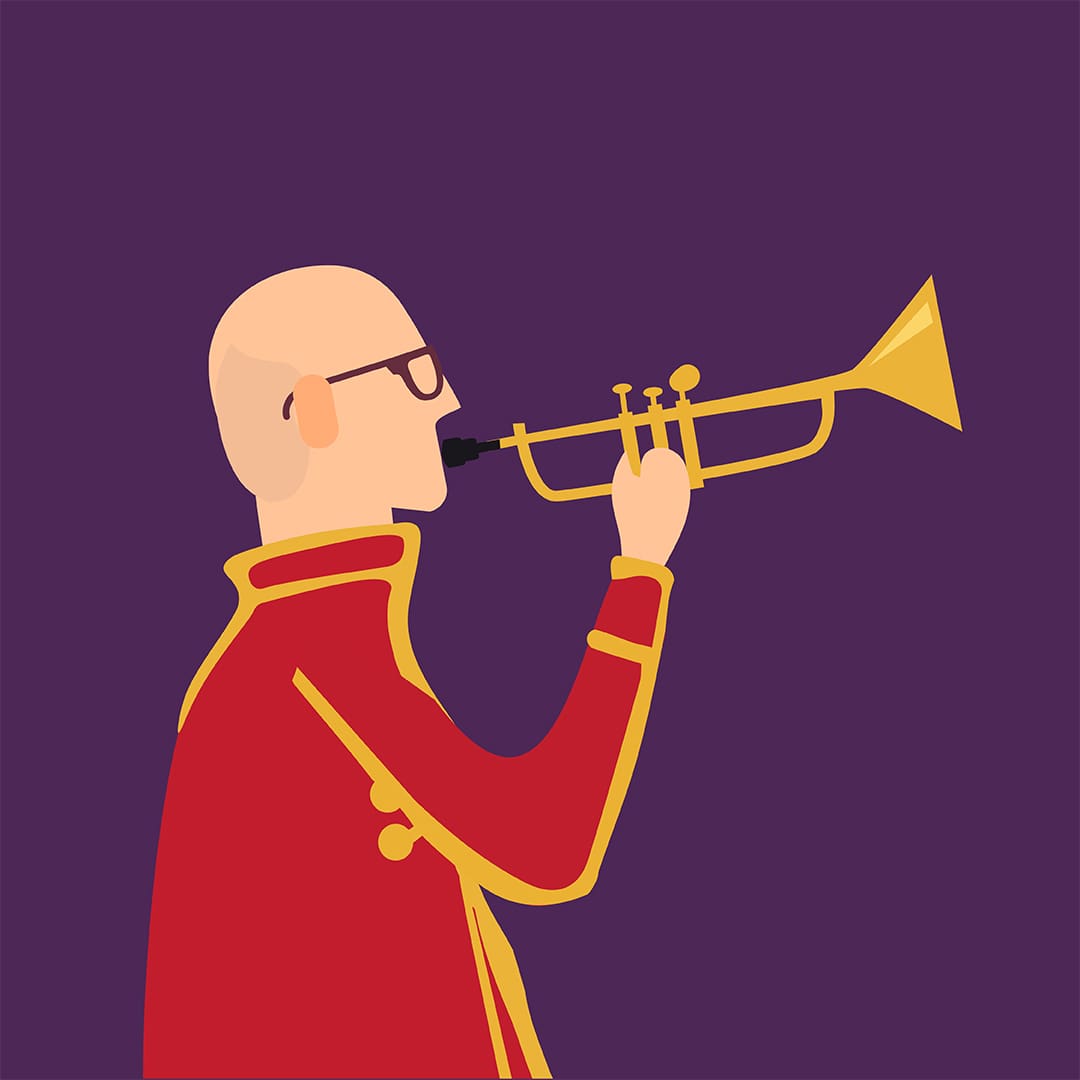 Pamela may be the quietest member of the Elastic band, but her motion graphics bring excitement to all the projects she works on!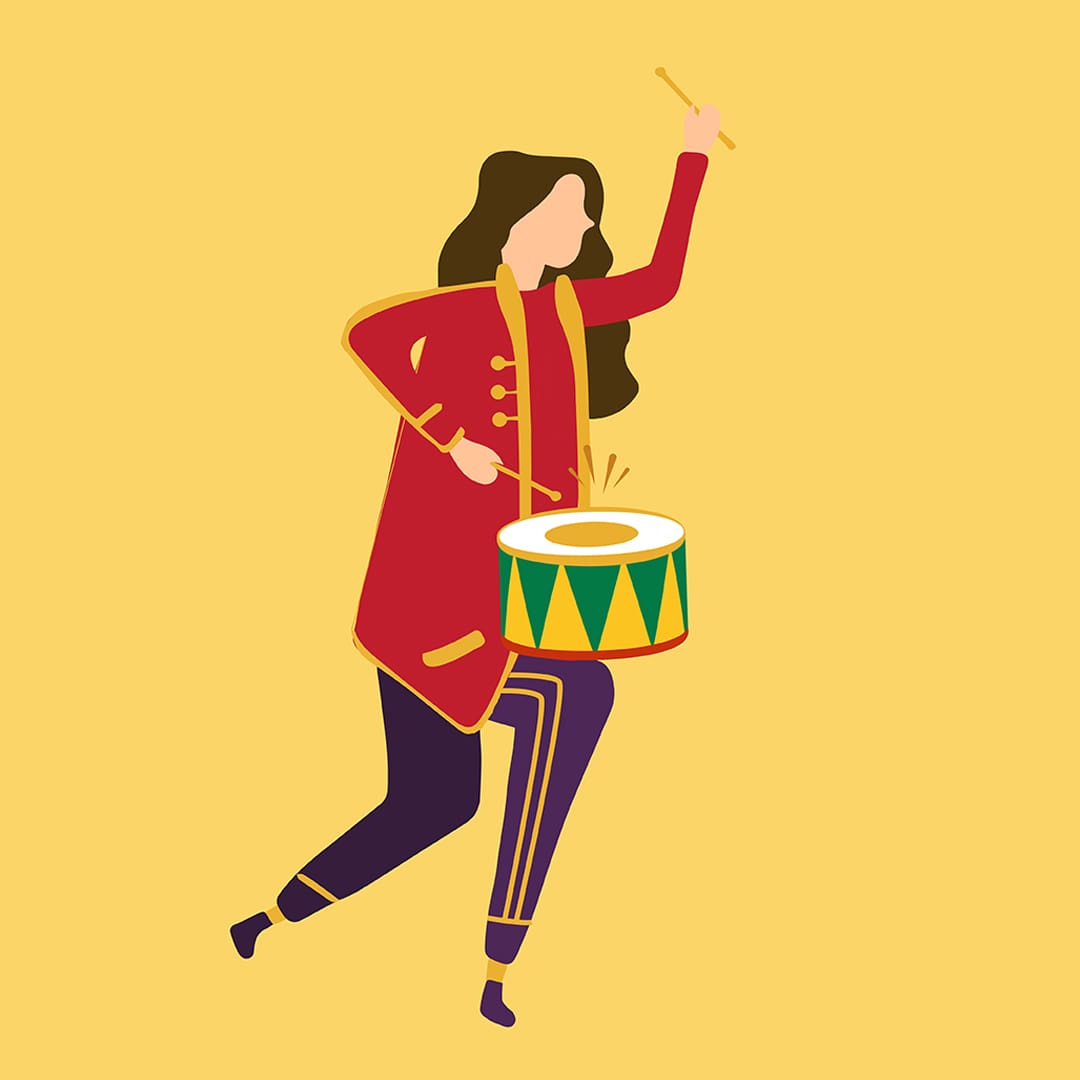 Here comes Ian, sounding the French horn. Ian's coding skills keep our websites ticking away smoothly!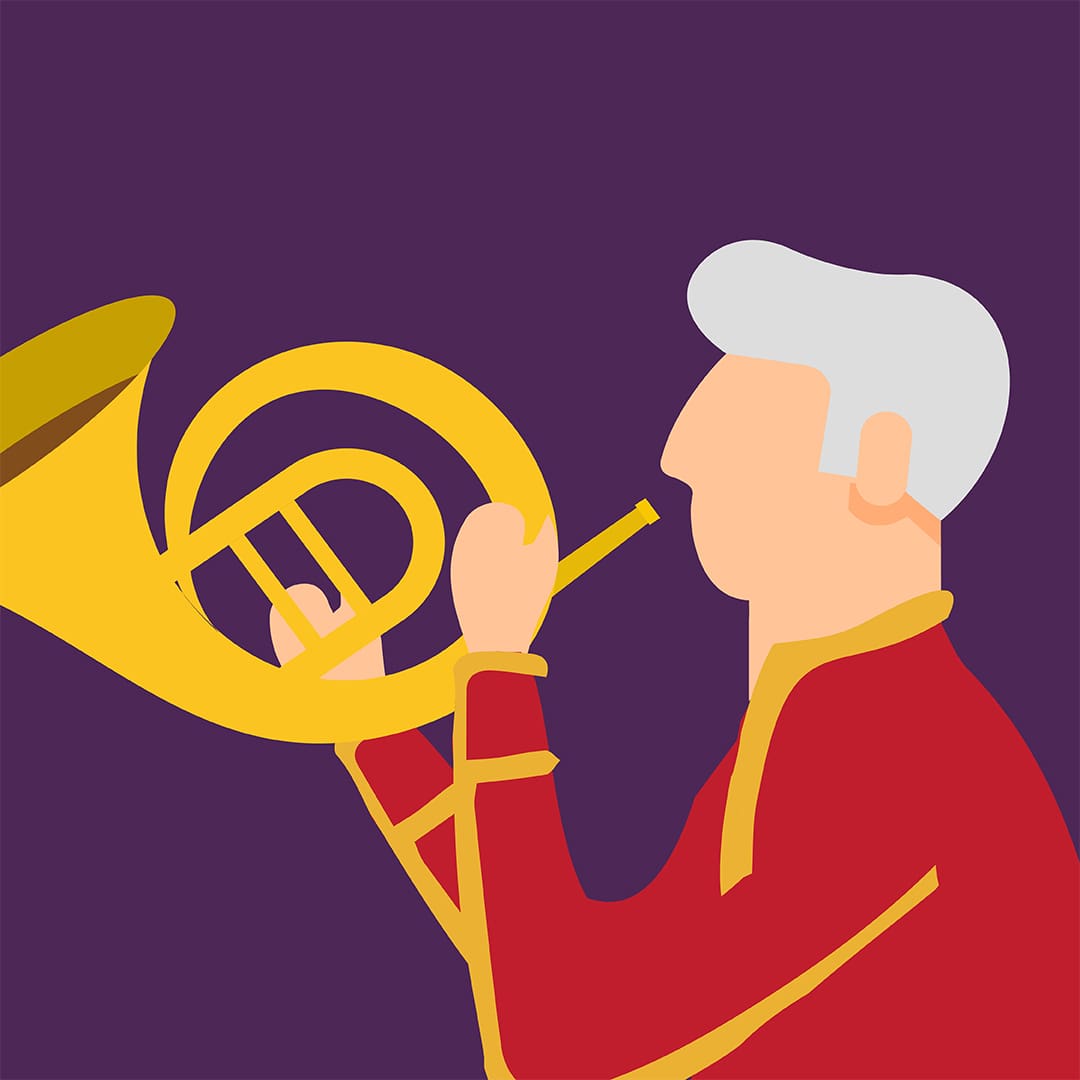 Next in line is Arron, who has a keen eye for design and loves to think beyond the brief.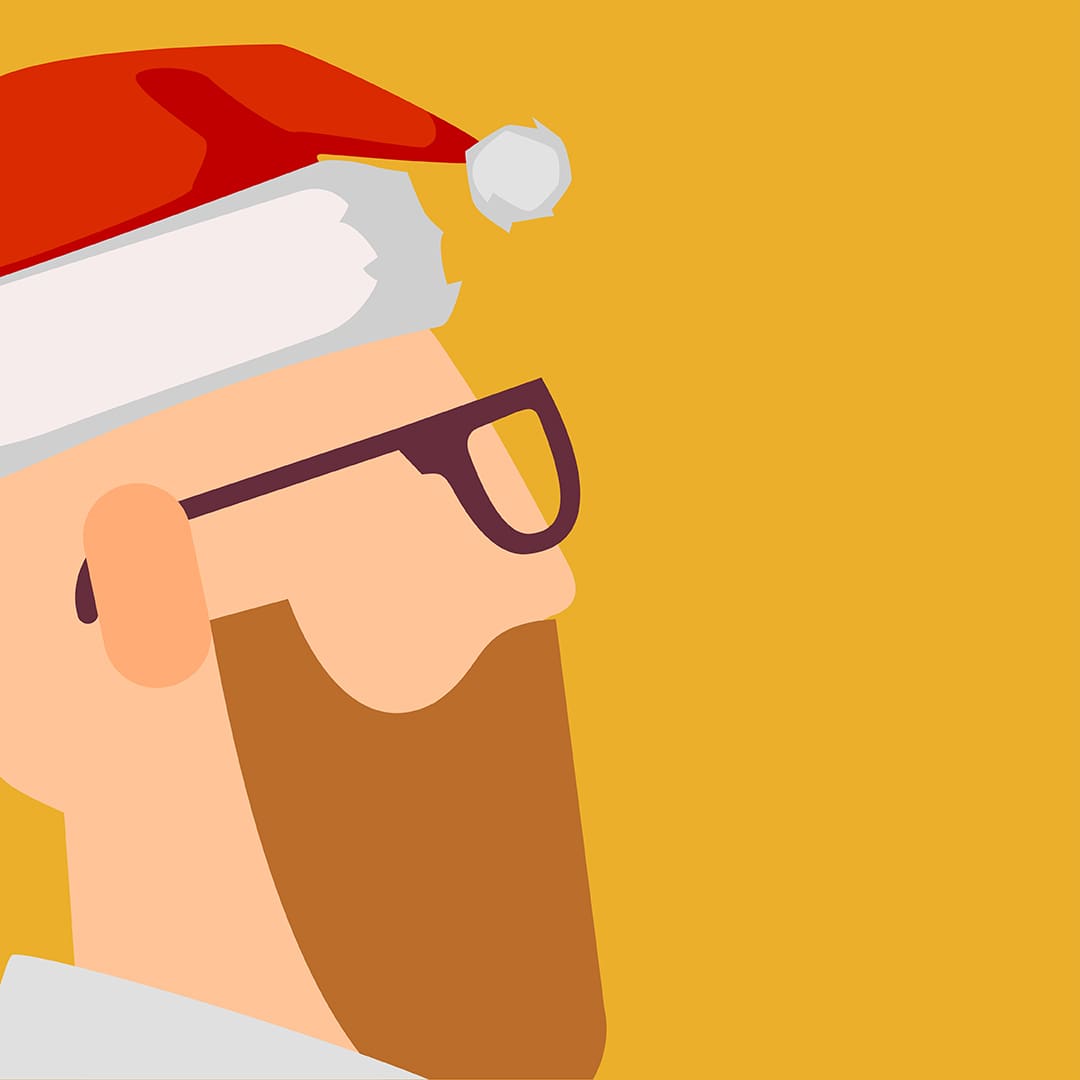 Whether it be digital, web, print, packaging or interiors, Lauren thinks big so your company's message is seen and heard far and wide.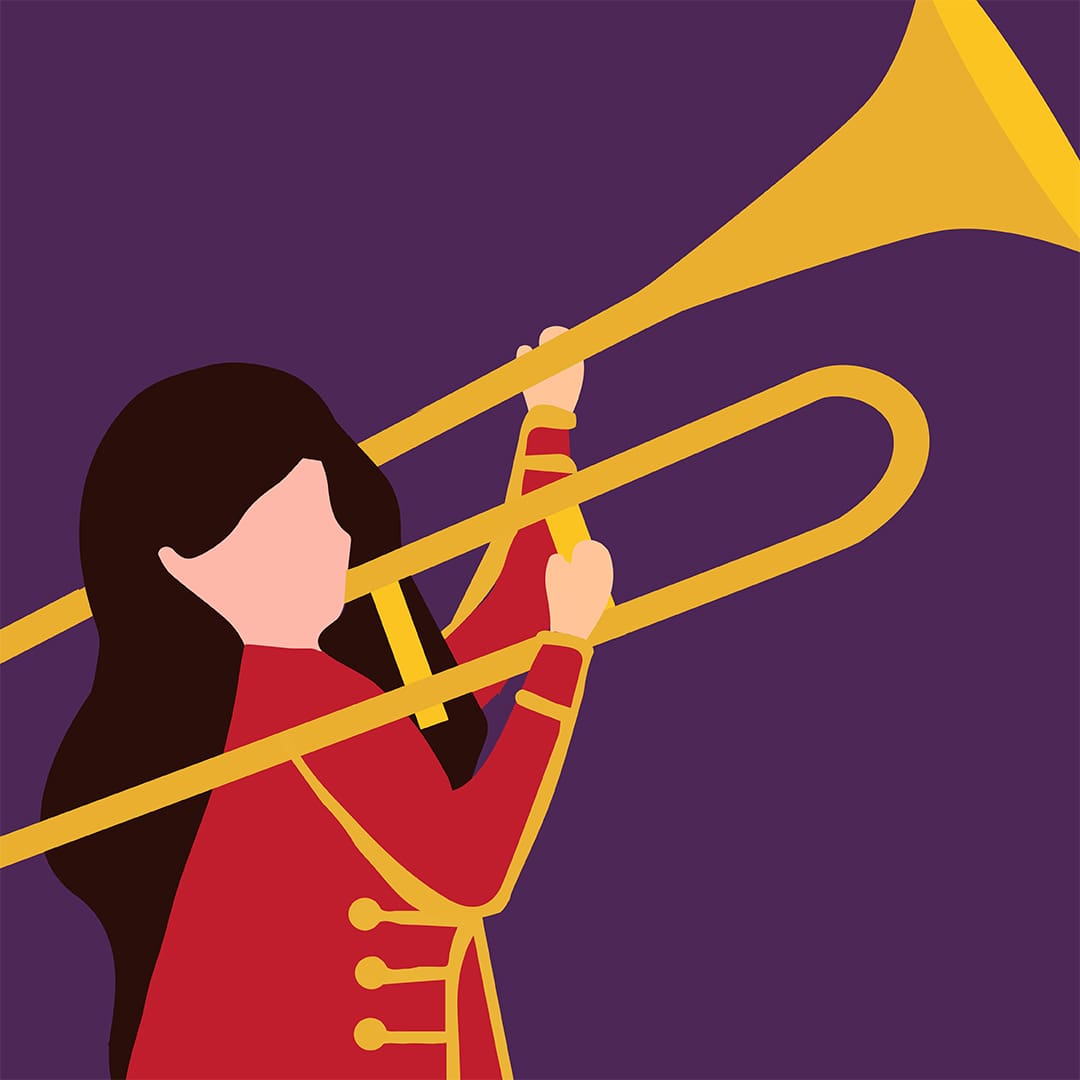 Iona bangs the drum, bringing her creativity to all of her design projects… usually while listening to S Club 7!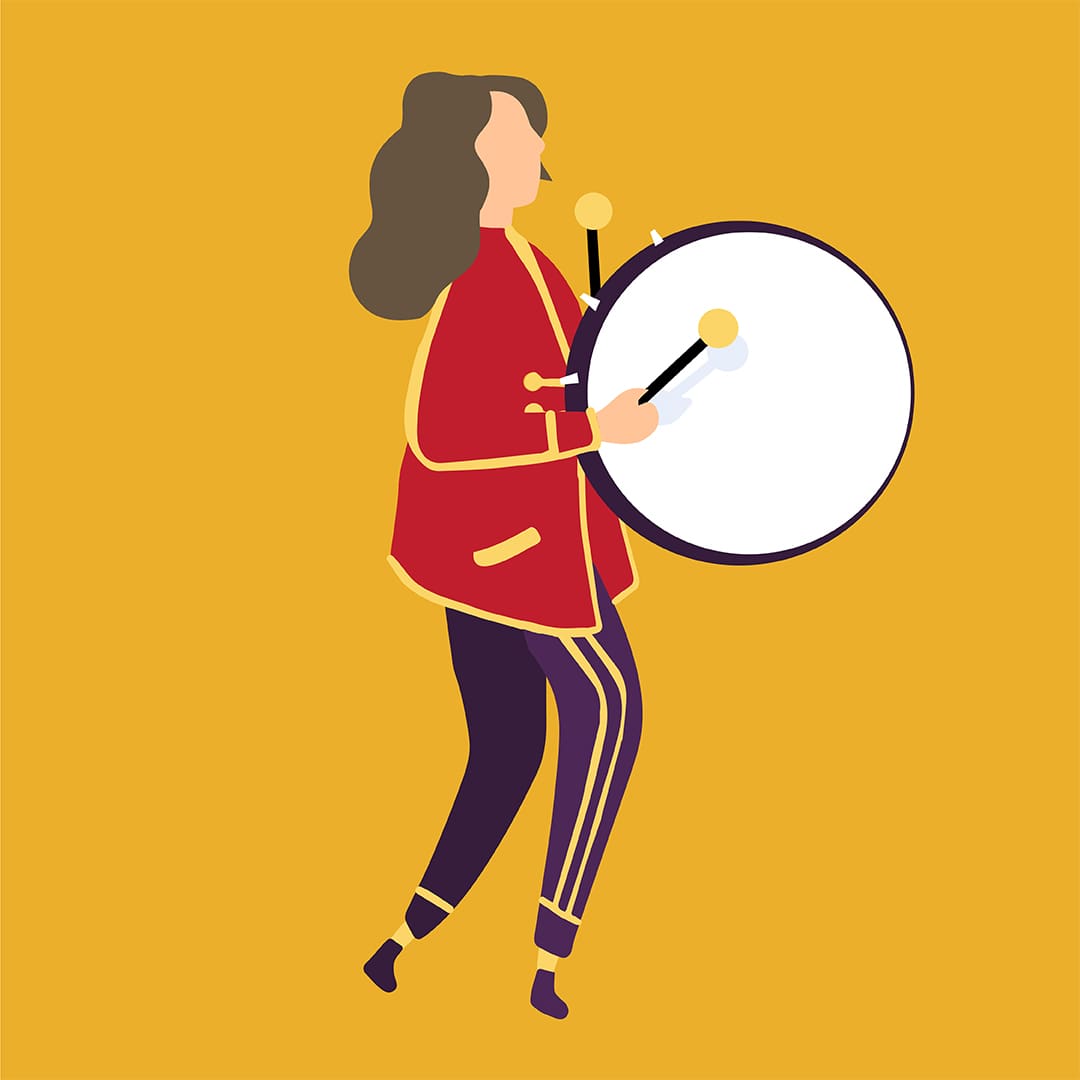 Blair, our American expat, rounds out the Elastic band, playing the tuba and handling our digital marketing campaigns.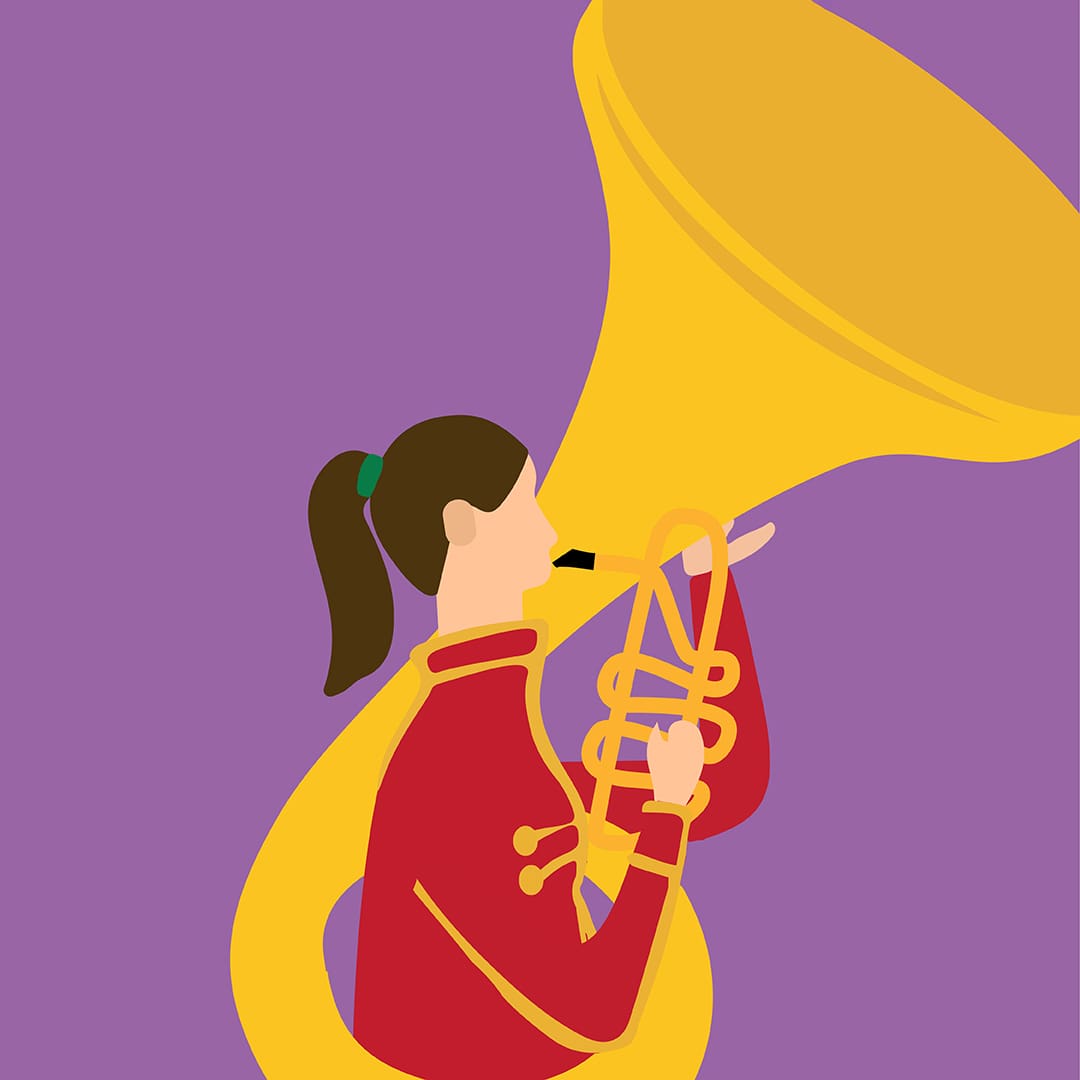 Patrick, our multi-instrumentalist, keeps us organised and running on time with his project management skills!
Michael is always listening for the next big thing so your digital strategy really sings.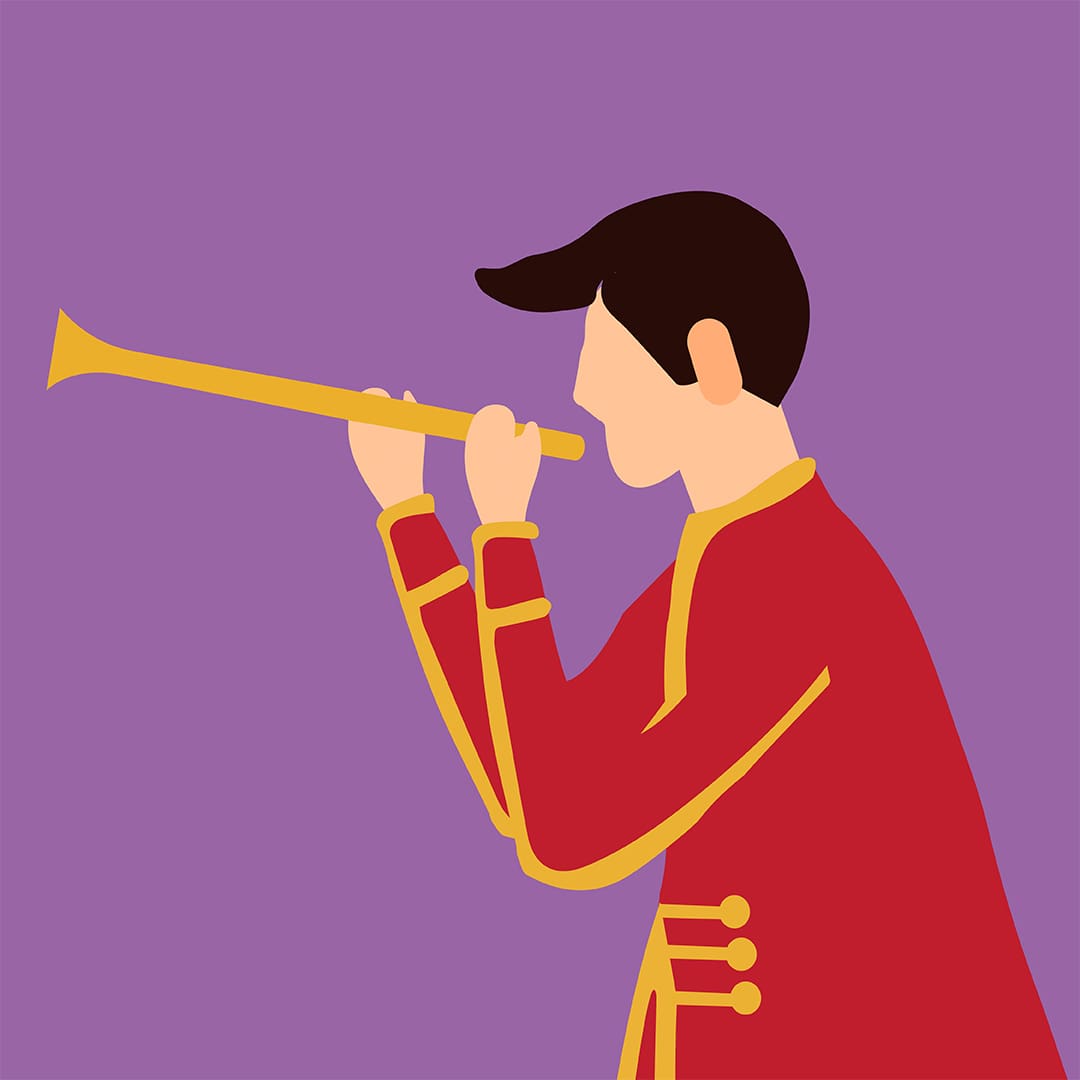 Merry Christmas and a happy new year from the Elastic band! We look forward to working with you in 2020!