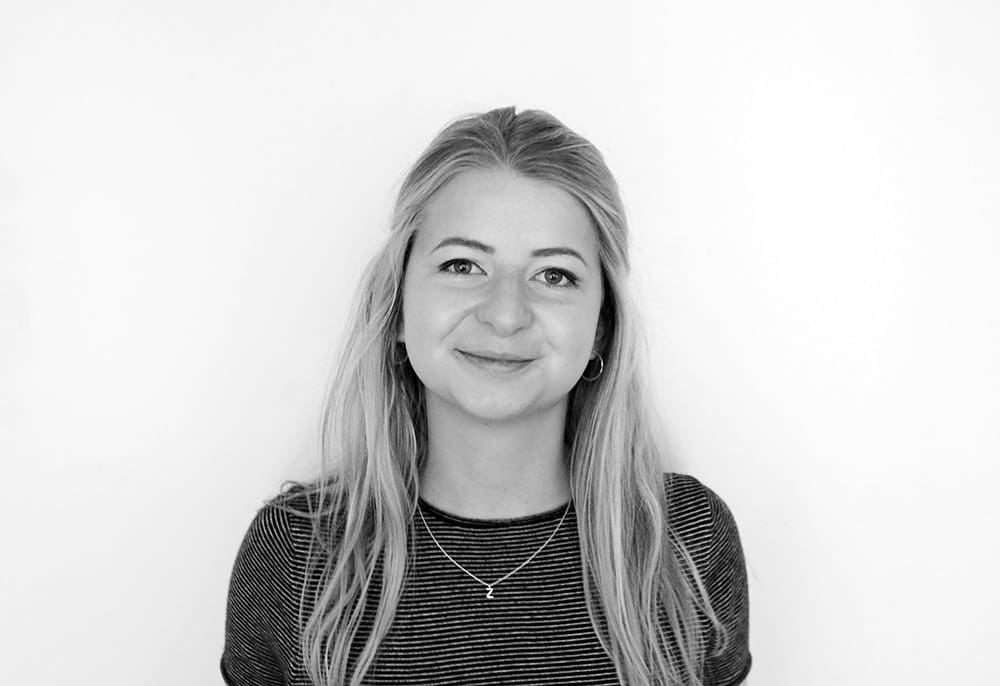 I've had the pleasure of spending a week of my summer with the Edinburgh-based Elastic Creative. I am delighted to have been offered the internship as it's proven to be the fantastic learning curve I hoped it would be. I had heard of Elastic previously because of their close relationship with DJCAD so I was particularly interested in getting an insight into the company.
As for me, my name is Zoe Broughton. I'm a 21 year old Graphic Design student at Duncan of Jordanstone at Dundee University about to enter my fourth and final year. The main design areas I'm most interested in are editorial, branding and motion graphics. I like switching between different types of projects to improve my skills and keep them up-to-date. I'm also keen on collaborating with other designers as I feel I not only learn from them, but it's a more enjoyable creative process. Printmaking is also a hobby of mine in and out of the studio.
Everyone in the team was so friendly and helpful during my week as I found my feet and I can't thank them enough for being so welcoming. When I arrived I was immediately given a brand report for an exciting new project. Having a strong interest in branding, I was thrilled I would be working on it, and particularly because it was a live brief, something I'm not used to doing at University. It was exciting to know that what I was working on could be used for a real product and I had a part to play in creating it's brand identity.
I got to see what a design studio was like on a day-to-day basis, with the team working on a varied range of projects, having client meetings and deadlines to reach – they're definitely a busy bunch. Each member of the team bringing their different skills to the table it creates a great balance in the team and by working together they tackle whatever project comes their way. Still with time for the odd coffee break the studio environment was a sociable, chilled space which proved very motivating with some background music!
I've had a wonderful week with Elastic and I'm shocked how quickly the week passed, I would have happily stayed longer with this lovely lot. I will take the team's words of wisdom that fourth year passes in a flash and make the most of my last year. I look forward to hopefully working with Elastic when I return to DJCAD in September.