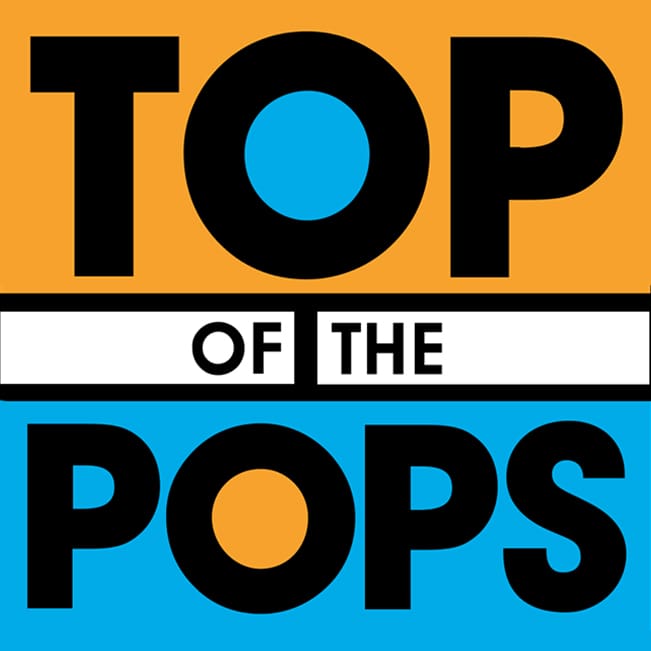 For our review of 2016 we've decided to focus on films, books and albums. What better way to forget some, or nearly all of the events of 2016 than to immerse yourself in this elastic collection?
Top 10 best films of 2016
Star Wars: Rogue One
Arrival
Captain Fantastic
Deadpool
Doctor Strange
American Honey
The Secret Life of Pets
Miss Peregrine's Home for Peculiar Children
Swiss Army Man
A Bigger Splash
BONUS – Worst films of 2016
Fantastic Beasts and where to … zzzzzz
Any of the 207 films that Adam Sandler put out this year
Top 10 best books of 2016
Children of Time by Adrian Tchaikovsky
Girl On The Train by Paula Hawkins
Homo Sapiens by Yuval Noah Harari
Invasion by Luke Rhinehart
The Minaturist by Jessie Burton
S.P.Q.R. by Mary Beard
How It Works: The Dog by Jason Hazeley & Joel Morris
Happy by Derren Brown
The Sellout by Paul Beatty
Substance – Inside New Order by Peter Hook
BONUS – Worst books of 2016
Anything from Asda's biography shelf. No seventeen year old should be allowed to write a biography.
Top 9 best albums of 2016
Note: one of the team refused to contribute to this category, stating that 'it's all just noise these days'.
As such we've introduced Sepultura's classic 1996 album 'Roots' as a dark horse.
Planet Sizes by Steve Mason
Strange Little Birds by Garbage
Atrocity Exhibition by Danny Brown
I Like It When You Sleep by The 1975
Loose Meat by Loose Meat
Coolaid by Snoop Dogg
Chaleur Humaine by Christine and the Queens
Love & Hate by Michael Kiwanuka
Atomic by Mogwai
Roots by Sepultura
BONUS – Worst album of 2016
Anything by King Creosote
Note: to be honest King Creosote isn't bad, at all. However the staff member in charge of posting this blog has had to listen to the same album on the office Sonos for weeks on end, and now holds a grudge.
What about you?
Got any picks or recommendations that you'd like to throw our way? Please let us know, and have a great new year when it comes.