I've assembled my favourite things I saw this year when out and about:
Always worth a visit to Lindisfarne and their illuminated manuscripts.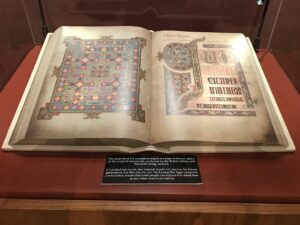 Glasgow introduced us to the UK's first taste of Canadian cultural icon Tim Hortons – when do they open in Edinburgh?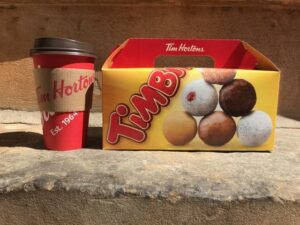 Great collection of eclectic Ephemera at Edinburgh's City Art Centre.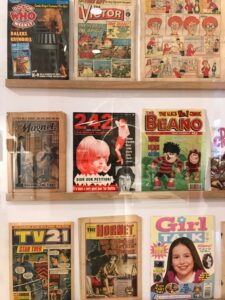 It's still being completed but already Dundee's V&A looks and feels iconic.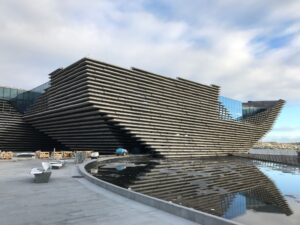 Cool poster spotted in Glasgow.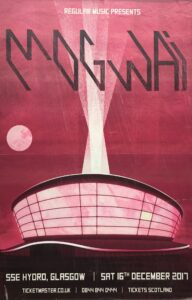 Nice identity marking this landmark year for Canada.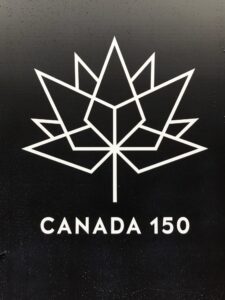 Cool window branding spotted in Edinburgh.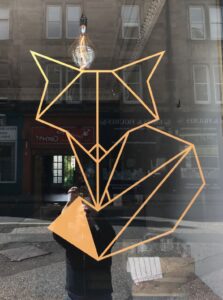 The Underbelly always produces unusual and compelling Festival shows.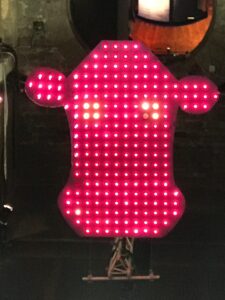 Nice decorative line illustration for this Edinburgh cafe.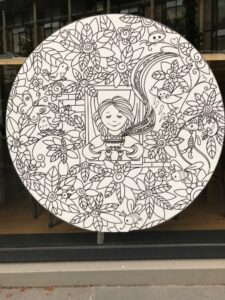 You sometimes can forget what is just around the corner. St Mary's Cathedral is packed with incredible detailed craftsmanship.