As we do every year, we were thrilled to welcome two students from DJCAD this summer for work placements here at Elastic. Eva joined us for a week in August and we appreciated her contributions to the Elastic studio!
I was lucky enough to spend a week at Elastic Creative for a work placement. I had two mini projects while I was there, one of which was to create a font that showcases the company's personality as 'elastic.' I jumped straight in and started searching online for all things stretchy that I could reference through type.
I created a few rough drafts of examples of what the font could look like. These included type made from balloons, rubber band balls, slime and everything in between.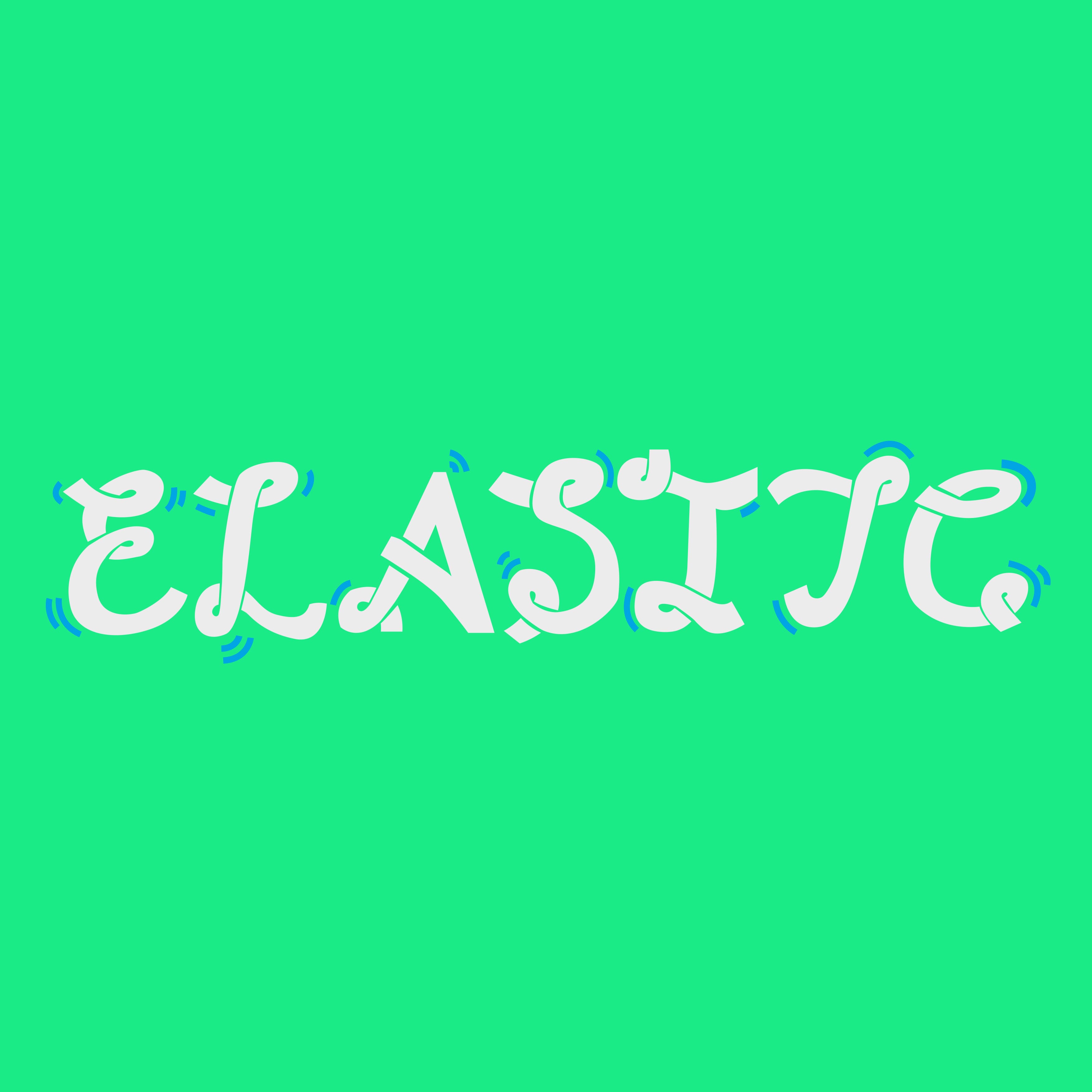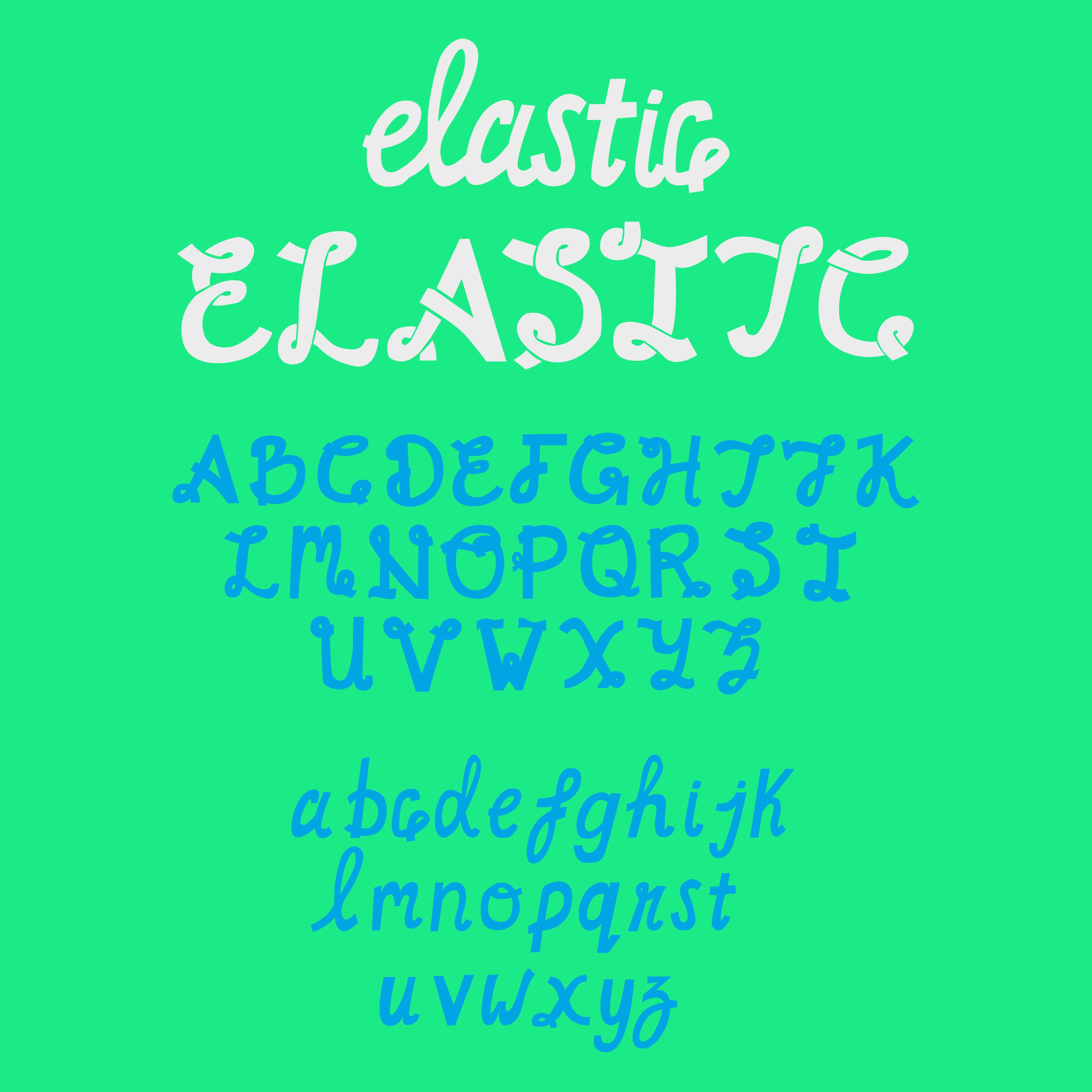 Undecided on which to choose, I developed two of them further into finished products. For the first I sketched away and created a sans-serif typeface which I reduced to just an outline. That line was made up of straight and dashed lines to give the impression it was stretching. The second was a script font which I developed from my own handwriting. I then added lots of looped parts to make the type look like elastic bands.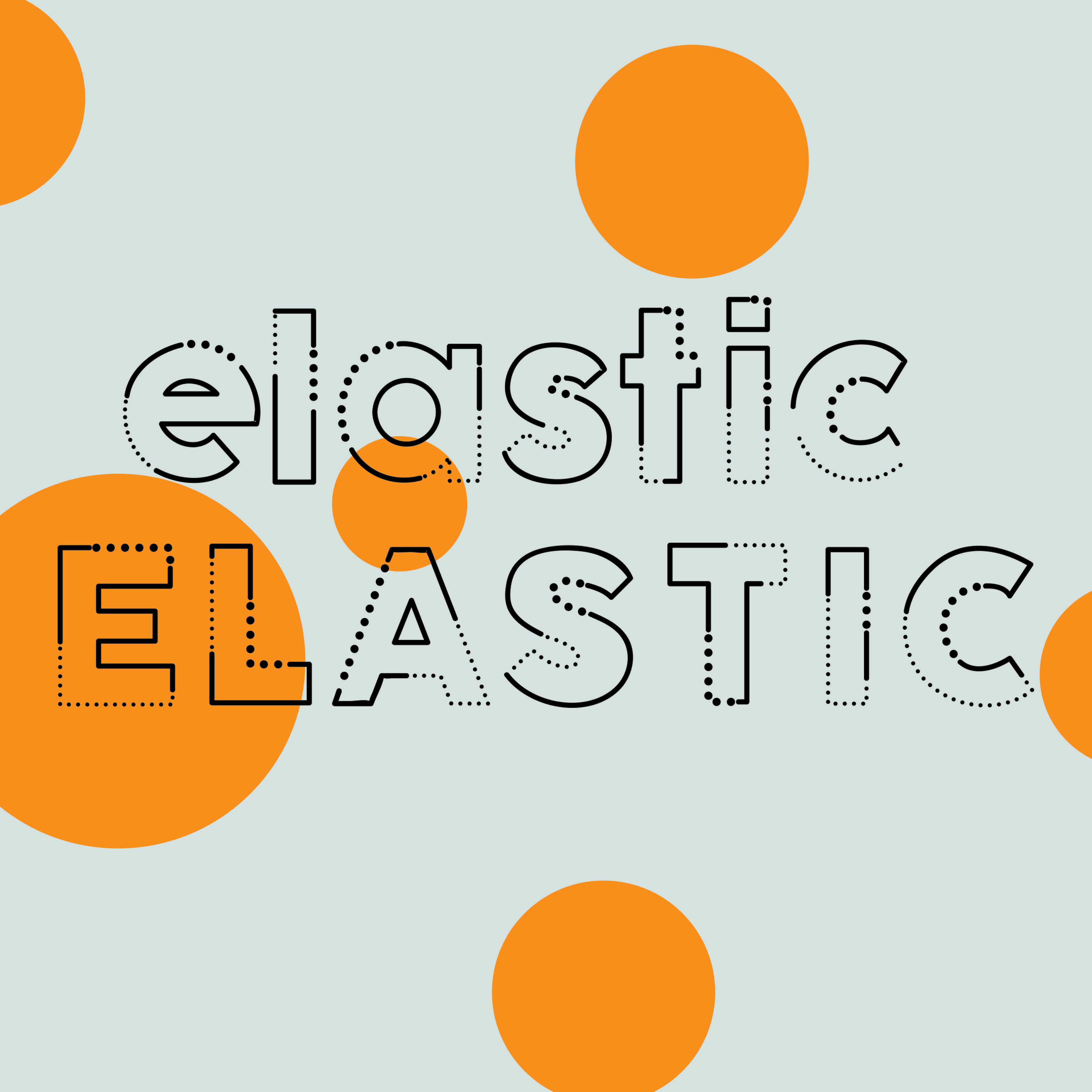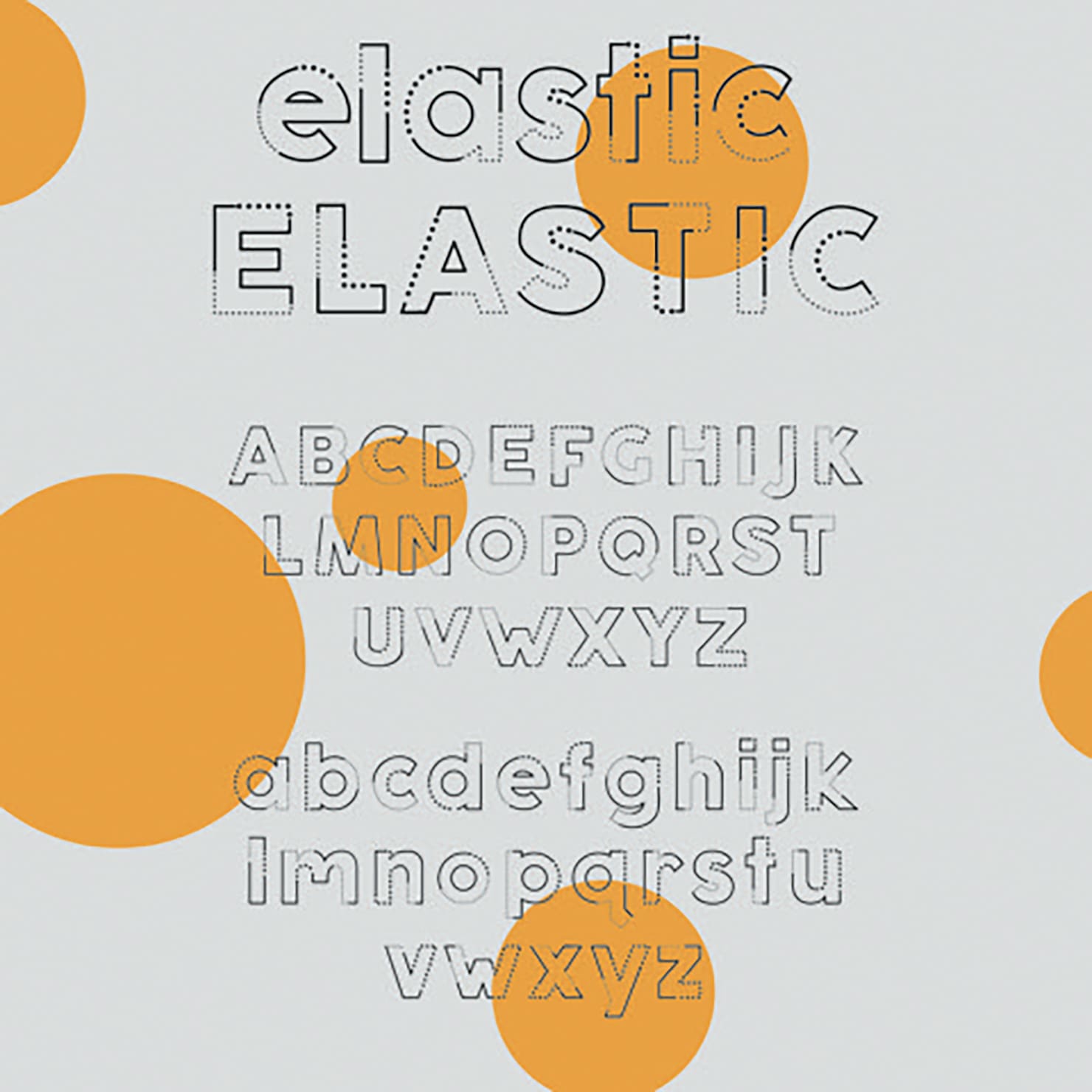 With both projects done, it is time for me to leave Elastic. I had a brilliant time and I am so grateful for the opportunity to work in a professional design studio and meet such friendly people. I am excited to work with them again when they set a brief for all of my class in DJCAD.