Times are tough right now, we know that, but there are ways to cheer up, keep busy and help others. Here are a few of Elastics favourite examples of creatives helping out in tough times, as well as creating intriguing projects. Some companies have rebranded and adapted to this tumultuous time, whilst many other creatives have offered up some positivity to keep us going.
Humour and positivity in a time of need:
&Walsh creation of design-based emojis and memes 
Frustrated with the limitations of current emojis, Jessica Walsh and her team have created numerous new emojis. The emojis depict the unique experience of the 2020 lockdown with relatable content, such as toilet rolls, hand sanitisers, banana bread baking and WFH 'attire'. The others appeal more directly to those in the design community, emojis referencing CYMK, typography, passion projects, adobe programs and their terrible file names and the dreaded spinning wheel – they have them all, and they are all too relatable! On social media, Walsh has encouraged others to create memes to be posted to @memesandwalsh – it is bound to make you laugh. These emojis can be downloaded, for Slack, Email or just search "Walsh" for the top stickers in Whatsapp, iMessage and Instagram.

Raising money for those who need it most:
Makers Raffle Dundee
Illustrator Jen Collins and a group of 17 other creatives, who have worked lived or studied in Dundee have created a raffle, open until the 20th May. Costing £2 to enter you have a chance to win work from these incredible creatives, with Tom Pigeon, Lauren Morsley, Mairi Isla and Steph Liddle involved, it's an opportunity not to miss. All proceeds going to help RockSolid Dundee.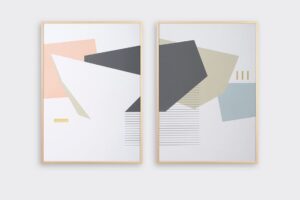 Image: V&A Dundee Collection, Tom Pigeon
Design Calendar -GOBID19
The design community auction, raising money to fight the virus. 161 designers submitted their design work to be bid on, with all proceeds donated to the Red Cross.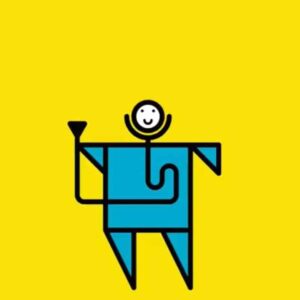 Image: #156 Peta Miller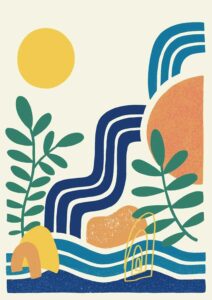 Image: #71 Abi Everett
One way to help keep positive is to keep creative:
All the Young Nudes –
ATYN usually offers a unique experience of life drawing, drawing models in obscure positions, listening to music and having a pint. With us no longer able to attend their events in Glasgow, Edinburgh and Dundee. They now offer online live life drawing sessions at a discounted price, every Monday. Got a zoom session with your Gran that night? All the sessions are available on replay.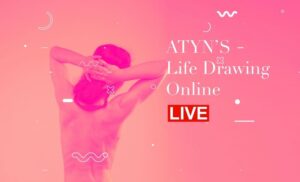 Still here still life –
Artists Zena Kay and Tess Smith Roberts are creating a weekly still life drawing challenge, providing a still life set up and posting all the incredible submissions on the Instagram @stillherestilllife – even just seeing the array of approach and bright colourful artworks will brighten up your day.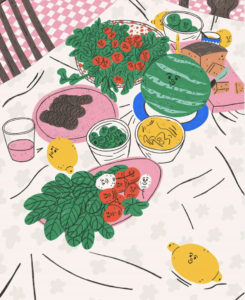 Image: Still Here still life by Tess Smith Roberts
Design Weans 
The Glasgow based branch of The Design Kids, which bridges the gap between studying and design has to be my favourite response in this strange time. The Design Weans are currently trying to help those who have had their degree show cancelled, find a platform for their final year projects. They are currently taking surveys from Final Year design students around Scotland, trying to understand their current situation and how they can best give these students the best send-off they deserve and be able to gain the exposure and recognition that is valuable from your degree show. I really hope this idea becomes a reality for all those final year students as I know how much the degree show means to them.
You can access the form here for those who need it.
Overall creativity can help us through this tough time, whether it is to help ourselves or help others, it is important, keep creating and sharing, show your appreciation for frontline workers, view the world from 2m apart or brighten up someone's day with a rainbow in your window.