While we're an Edinburgh company through and through, our brand and design clients come from all over the world, including glamorous locations like Italy, the USA … and Glasgow.
Over the years, we've attended many a meeting and spent many a spare few hours in Glasgow's buzzing town centre, so we've enlisted our resident Glaswegian Scott to put together a quick list of the five best places to grab a spot of lunch, before hopping the train back to the east coast.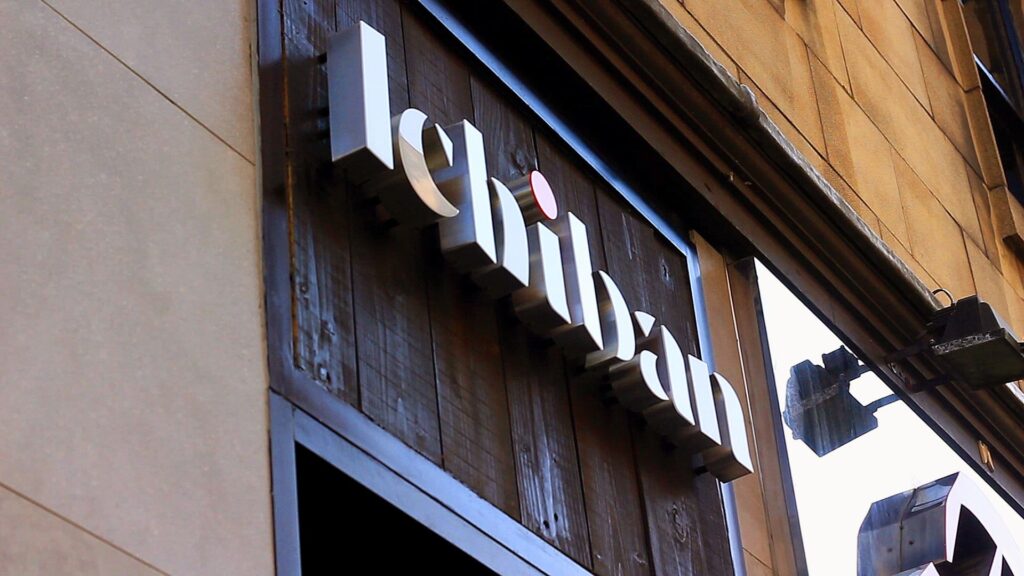 While some people swear by either Wagamama or Yo Sushi, I've always found Ichiban to be the best place in Glasgow for delicious, filling Japanese food.
The lunch menu in particular makes Ichiban a standout, with all the most popular dishes represented at £5.95 for one course, or £8.40 if you want to include a side dish.
Personal favourites from the lunch menu include the satisfying but spicy chilli chicken ramen, and the gorgeous chicken katsu curry. For those of you that wish to venture into the full menu however, I can tell you that the beef kushiyaki is to die for.
As well as this, those of you look to relax or find some inspiration can sample one of the many flower teas on offer, and watch the stress melt away as the flower slowly blooms in the water.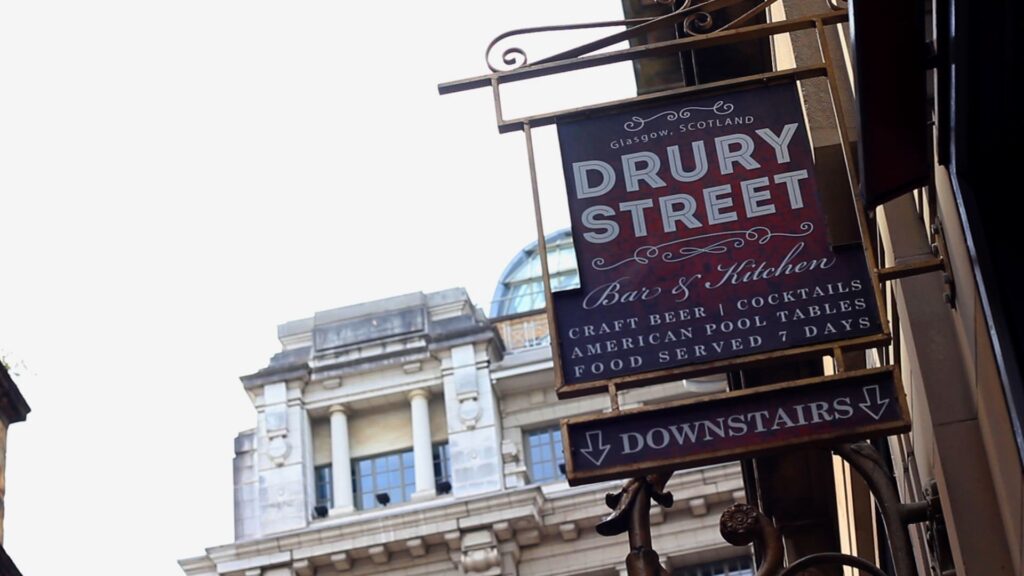 Found across from the famous Horseshoe Bar, Drury Street Bar and Kitchen serve up a great selection of burgers, pizzas, and mac 'n' cheese in one of the more unique looking bars in Glasgow.
Despite being a basement bar, Drury Street has an amazing Victorian, steam punk decor, decked out in wood panelling, leather chesterfield couches, and chandeliers.
As far as drinks go, Drury Street stock a wide range of craft beers, and a fine selection of spirits. The Old J Tiki Fire Spiced Rum comes highly recommended, but it's definitely an after-meeting indulgence (depending on who you're meeting with).
Add in great tunes being played throughout the day, and a strict 'no football' policy, and you've got one of my favourite hangouts for its comfort food, and comfortable surroundings.
89 St Vincent St, Glasgow G2 5TF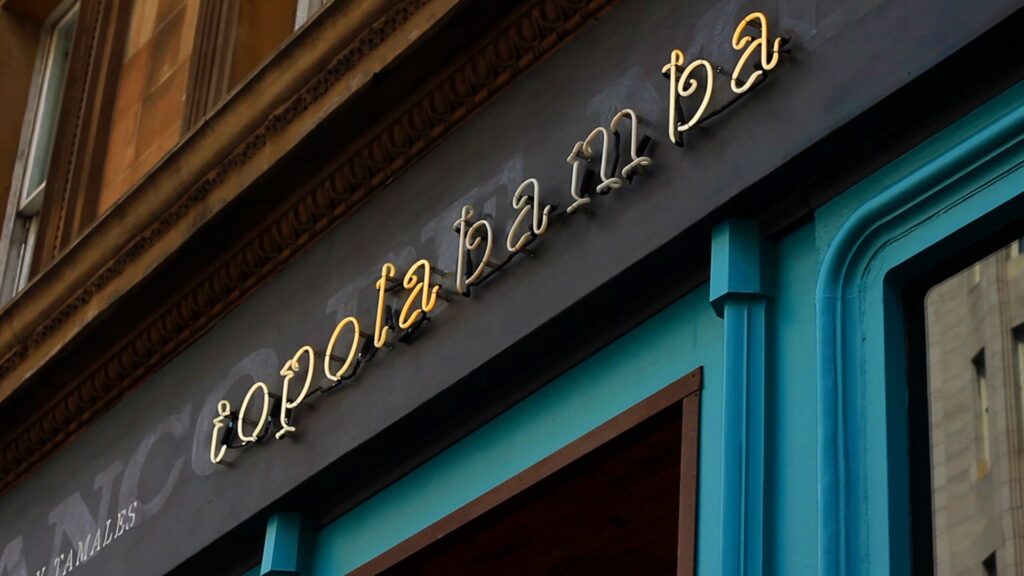 As someone who very much enjoys feeling full, I am not a fan of tapas. Even the concept of tapas makes me slightly irritated, and the food tends to leave me still hungry, and again slightly irritated.
Luckily, Topolabamba's Mexican tapas gets by this by being both delicious, and deceptively filling. The various combinations of bread, cheese, and barbacoa beef will have you staring emotionally at your food round about the halfway point, wondering how such tiny tacos could have made it so difficult to do things like walk, or get up out a chair.
That being said, they are delicious, so chances are you'll persevere.
104 St Vincent St, Glasgow G2 5UB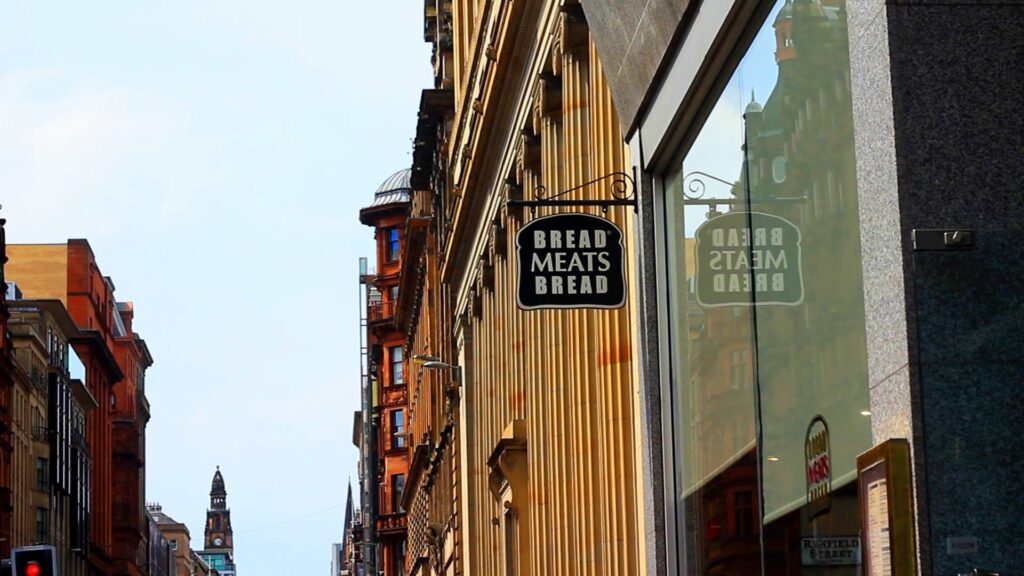 If Mexican tapas isn't to your liking, then luckily the greatest burgers in the city are right across the road.
I say again, these are the greatest, best made burgers in Glasgow, hands down. The menu has a huge selection of burgers that would have been considered positively sinful a century ago, with the option to double up on your already impressively large burger choice if need be.
As well as this, the sides are absolutely fantastic, with the maple glazed sweet potato fries being a particular favourite that I'm no long allowed to eat, on account of being on a low carb diet which makes this particular entry incredibly painful to write.
Don't end up like me, visit Bread Meats Bread while you can.
13 George Square, Glasgow G2 1DY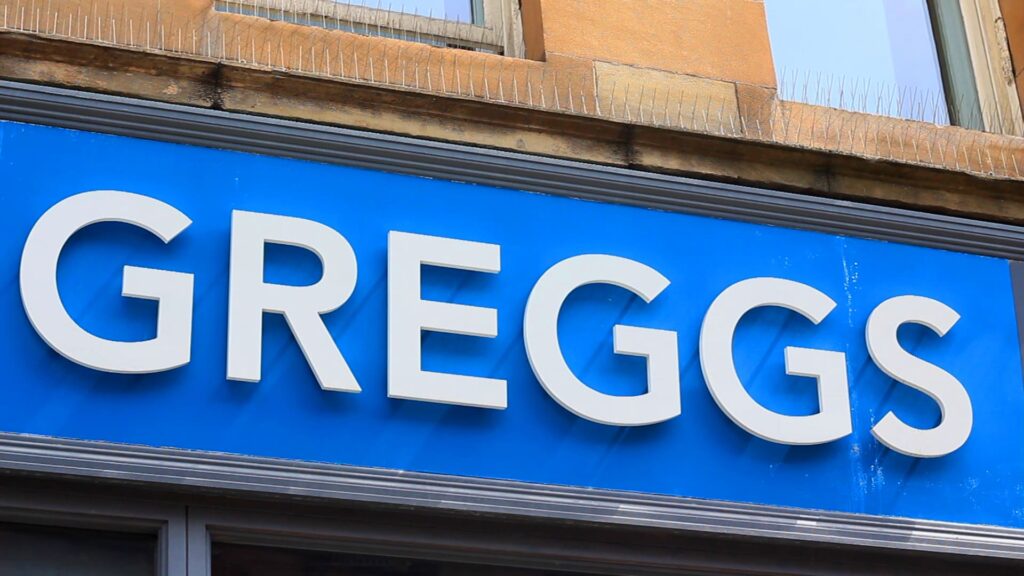 Admit it, you like a Greggs.
A time honoured stop for the horribly rushed or chronically hungover, there's little in that can relax the mind and cleanse the soul like sitting on the grass in George Square on a sunny day, with a sausage roll in one hand, and an Irn Bru in the other.
Maybe even a doughnut if you feel like celebrating.
Honourable mentions
Enough from us, what about you?
Got anywhere that you love to pop into when visiting Glasgow? Give us a shout and let us know.
Scott is Elastic's Social Media Guru and token Glaswegian. His favourite food is lasagne but unfortunately his current low carb diet is stopping him from having any.