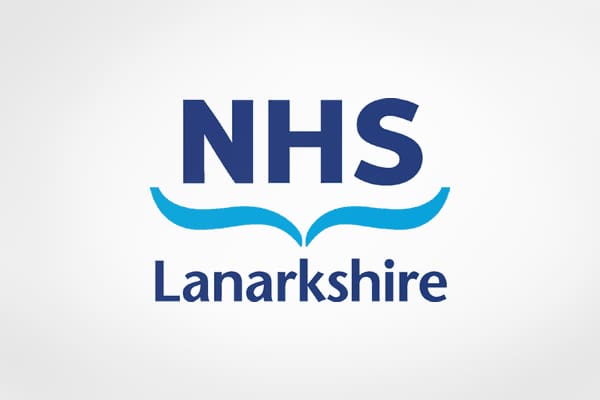 Following a successful tender process we're proud to announce work is well underway for the NHS Lanarkshire Blood Borne Virus Network website. The website will be an up-to-date hub of information on HIV, Hepatitis B and C. It will work towards raising awareness, providing support, breaking down stigma, and providing an online training resource for the people of Lanarkshire.
Our brand and content workshop, which recently took place, has clearly defined the sites objectives and the strategic direction. We look forward to working with the team and progressing to the design stage.
2017 update: Elastic have designed and launched a number of digital marketing campaigns for NHS Lanarkshire, all generating excellent levels of engagement and interest.
The last campaign running over 6 weeks during Christmas and New Year 2016/17 generated the following results:
850% increase in unique users during the digital campaign period
189,650 total video views
14,513 total user engagements
11,765 total unique user session on the website
1,068,063 opportunities to see the campaign content