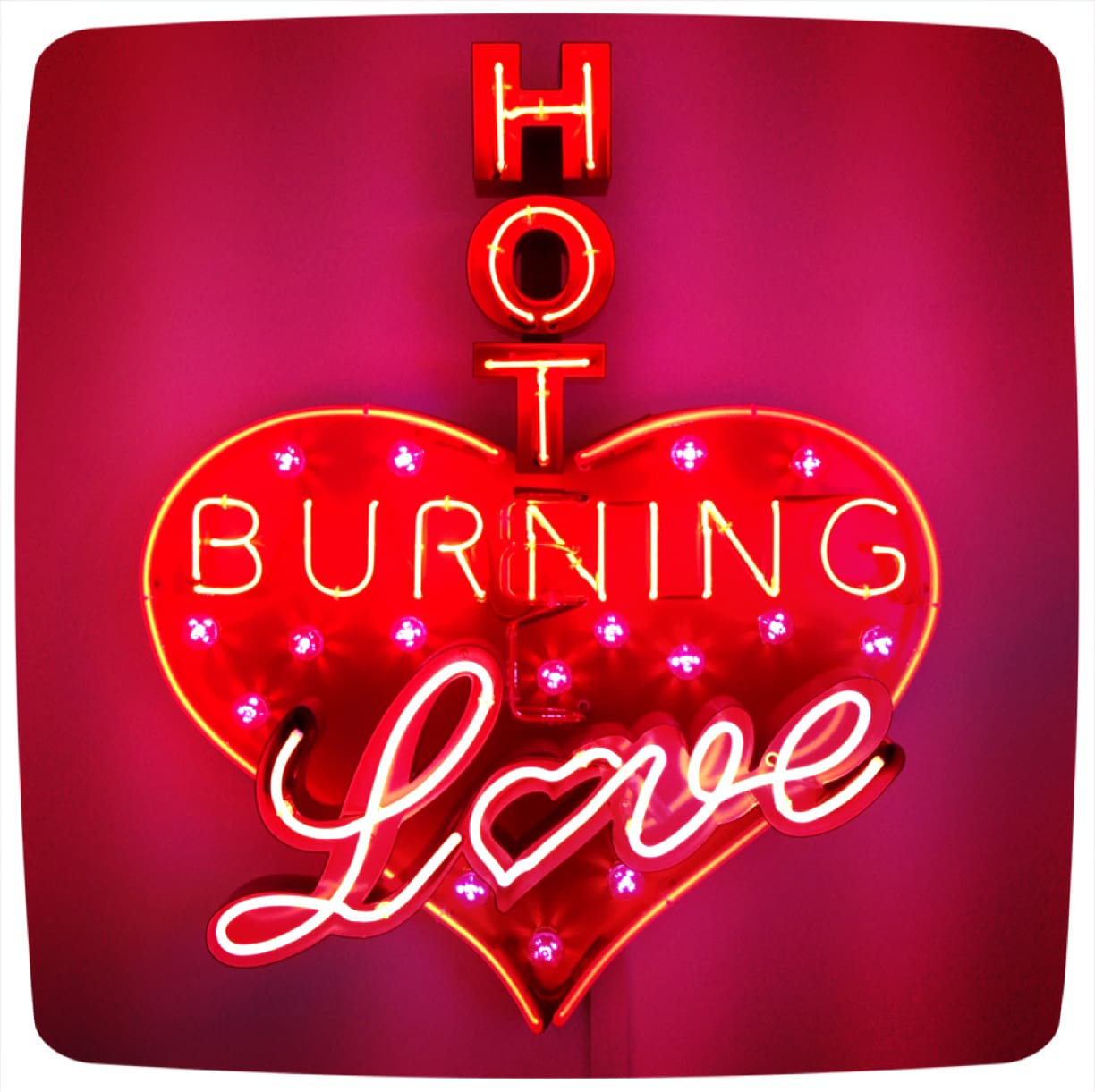 We popped into Scream London yesterday to see neon artist Chris Bracey's first UK solo show and left glowing.
Having learnt the skills required to manufacture and design for neon from an early age, under the guidance of his fairground and arcade sign-maker father, Chris used his talents to add fresh glamour to London's Soho clubs.

From sex to sets
An introduction to the film industry saw Bracey creating artworks to appear in films such as Blade Runner, Tomorrow Never Dies, Casino Royale, Dark Knight and Charlie and the Chocolate Factory. From here he branched out into the art world and fans include Lady Gaga, Tim Burton, Ray Winstone and Professor Green.
In his 37 year of working with neon, Chris has lovingly salvaged, repaired and resurrected lost neon and sculptures and incorporated them into his quirky artworks to create new iconic pieces.
The show, titled I've Looked up to Heaven and Been Down to Hell, is on at Scream London until 1st June.
Go see – you'll be happy you did.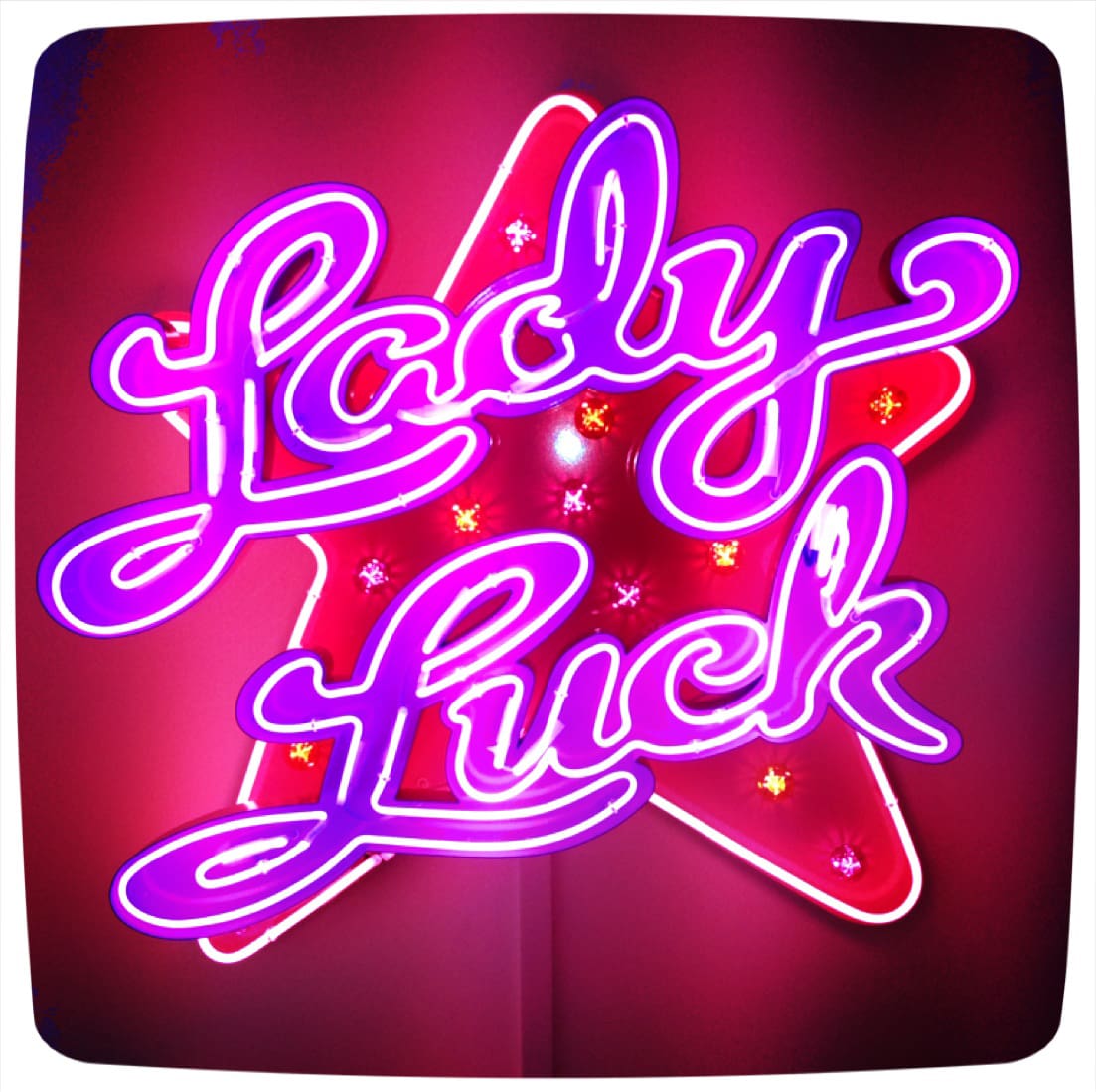 For more about how Elastic can help you with digital design please get in touch.