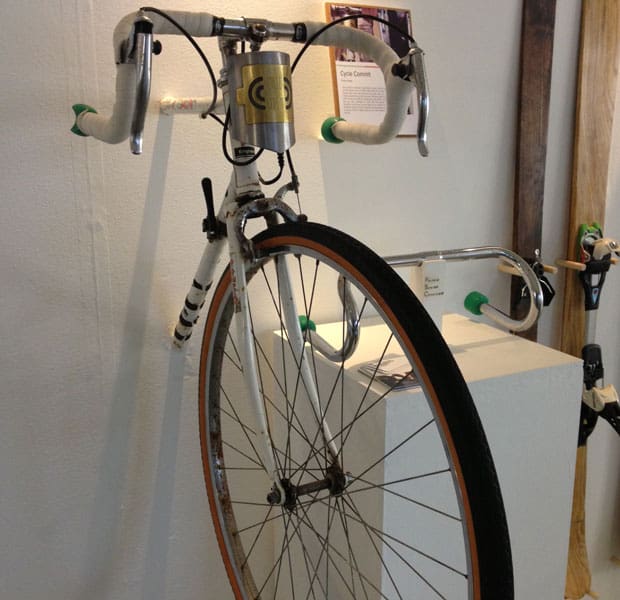 This year's Elastic team trip to the DJCAD Dundee degree show successfully maintained the tradition of blowing us away with the range and quality of work on show.
Every department showcased a diverse display of talents, but I am going to focus on the two Product Design projects that stood out to me.
Both of these projects make good use of existing social media and adapt the primary function to create a useful alternative purpose. With technology becoming more and more influential in our everyday lives, the practicality of using your Twitter account to control your electricity or a website to find like minded people to physically interact with, once again confirms just how powerful technology can be when it is utilised effectively.
Social Switch by Sean McGauran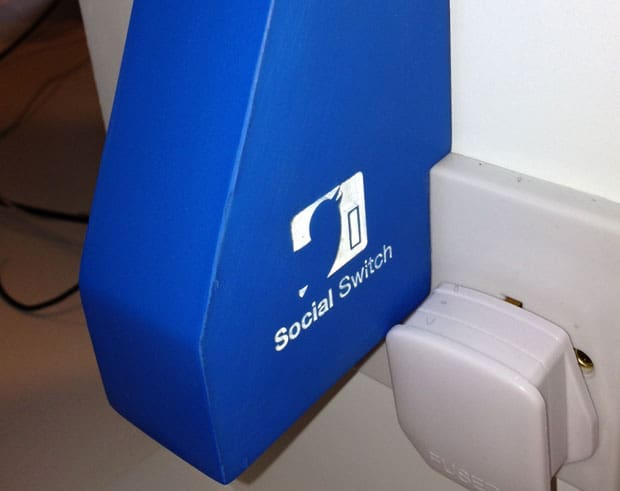 Project description:
The 'what difference can one person make' excuse towards how much energy we use is a large contributor towards our global overuse of energy. My project, The Social Switch, uses the social networking site Twitter to actively control plug-in electronics at the source. With a simple tweet with the correct hashtag, you can wirelessly switch any wall plugs off from wherever you are. The use of social networking allows followers to see you actively cutting down on waste energy, encouraging and reminding them to do the same, hopefully creating a chain reaction and trending hashtag among friend groups. 
– See more here
Cycle Commit by Grant Murdoch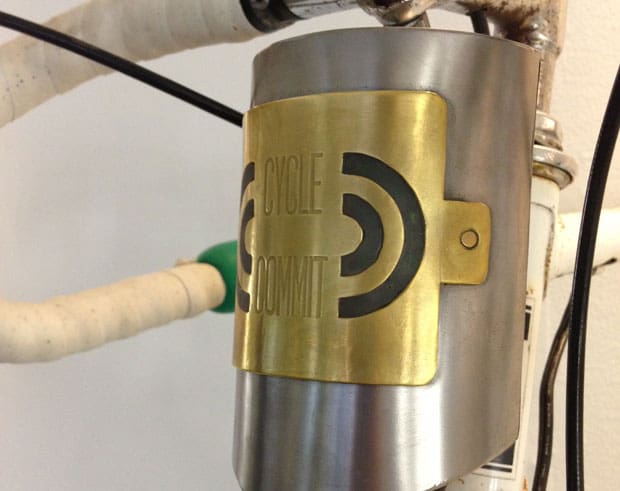 Project description:
Cycle Commit is designed to get more people cycling, through commitment. Using the cycle commit website users can select a cycle route they wish to take. This then displays a list of other users that use or would use the same route. You can then choose someone to commit to cycle with. When you meet up with them, you interact with your bikes by simply bumping bar ends. This confirms that you have met up and committed to cycle with that person. This interaction also starts recording your committed journey together via GPS. This route is uploaded onto the cycle commit website for other users to view, be inspired and give them the chance to join this route and commit to cycling too. 
Elastic offer brand and marketing consultancy. Please get in touch if you would like to find out more.