From Rihanna to Drake, Gwyneth Paltrow to Ryan Reynolds, it seems like every celebrity these days has their own business. And if they don't own one outright, then they're acting as spokesperson for someone else's business (ahem, Beyonce). But does a brand benefit from having a celebrity associated with it, or is it a bigger hazard than it's worth? The truth is this: it depends on your brand.

The Pros
Let's start with the obvious: fans of the celebrity in question will love to see their favourite person come on board with a brand: Beyonce's recent deal with Adidas started generating press for the brand on the day it was announced, before any products had even been released! This earned media can have a real impact: when mentions of a brand increase on social media, visits to the website and sales inevitably increase.
Plus, imagine how much easier it is to come up with marketing materials with a celebrity on board. Aviation Gin's sales went up by "triple digits" in their key markets after Ryan Reynolds bought an owner's share in the company and became the brand's spokesperson. While it might seem like this is more likely if your spokesperson is someone people like, there's evidence that even when the celebrity tied to your brand is controversial, it can still lead to positive results. After Kanye West made widely condemned remarks about slavery back in the summer of 2018 (and then doubled down on them in the fall), his Yeezy shoe wear line grew 600% in the last quarter of 2018.
The Cons
With so many profit-driving positives, it's hard to see any of the cons—but everything's not always rosy with celebrity brands. First, if fans are more likely to buy from a brand based on the owner (as with Yeezy, as we saw above), people who don't like the owner are even harder to convince than the average consumer. Think of Gwyneth Paltrow's Goop, a lifestyle shop that has come under fire repeatedly in the last few years for its bogus claims about products they were selling. Not only did people who weren't fans of Paltrow's already hesitant to buy her products, but when news emerged about their dubious nature, any mention of her site prompted instantaneous eyerolls from her would-be clientele.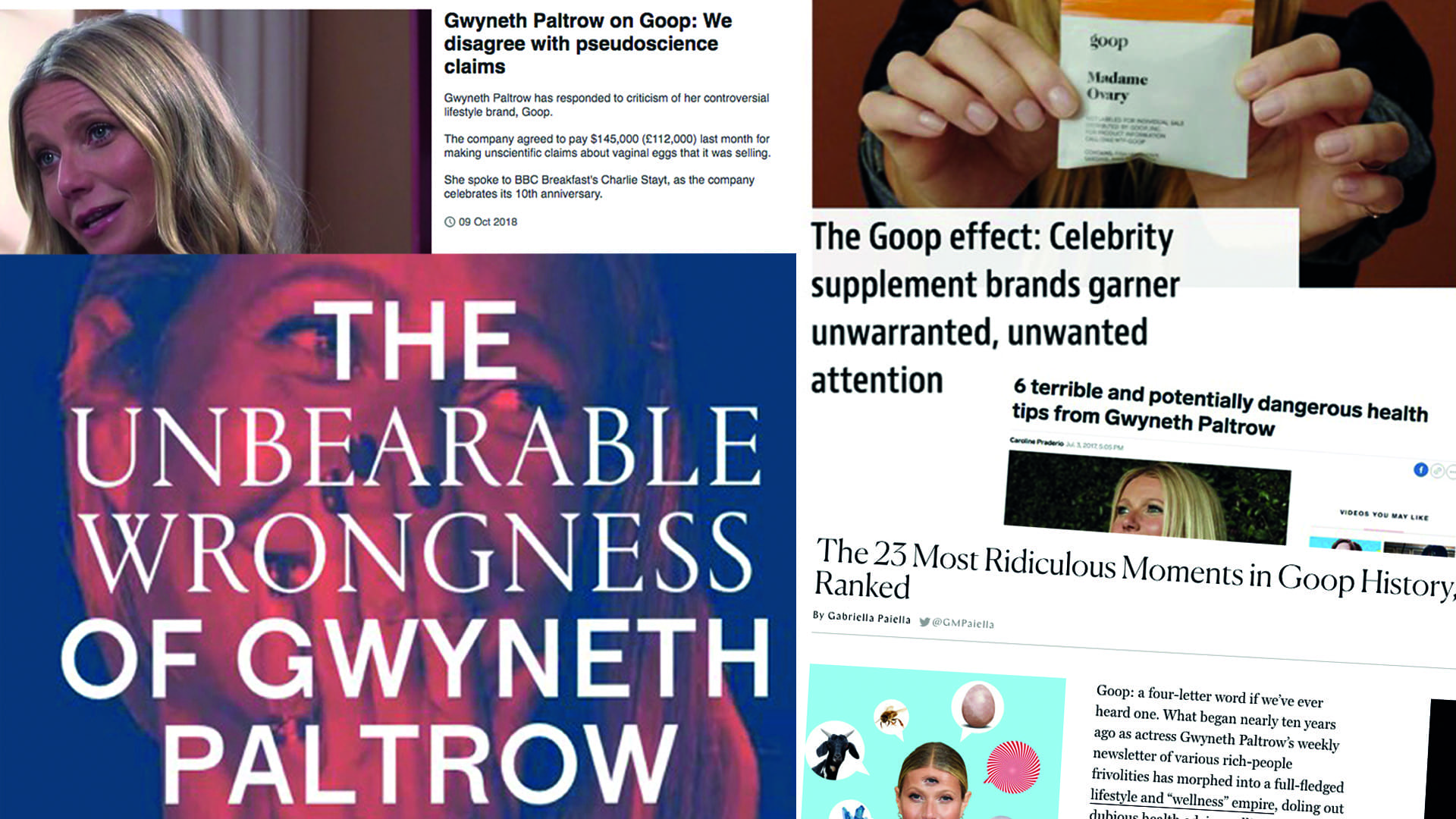 Further, it can be difficult to distance a brand from its founder if the founder goes off the rails. Though hardly a typical celebrity, when 'Papa' John Schnatter of Papa John's Pizza used racial slurs on a company call last year, chaos ensued for the brand when he initially refused to step down. Schnatter eventually resigned, but not before the brand's reputation had been tarnished irreparably. Despite removing Schnatter's image from all branding, the company still bears his name and the two will always be intertwined in the minds of their clientele.
There's also a danger of going over-budget if the celebrity in question is merely a spokesperson rather than an actual owner or founder: paying a celebrity can rack up a lot of cost, which can be dangerous if a brand doesn't fully understand how their target audience will react to a partnership with their brand. Brands can save money when they include their owners in ads—Rihanna has appeared in ads for Fenty, her cult makeup brand, and Ryan Reynolds, as mentioned, is the spokesperson for his own gin brand. Fans hold them in esteem and, particularly in Rihanna's case, when she wears a new Fenty product in public, sales skyrocket immediately—all at relatively low cost to the brand itself.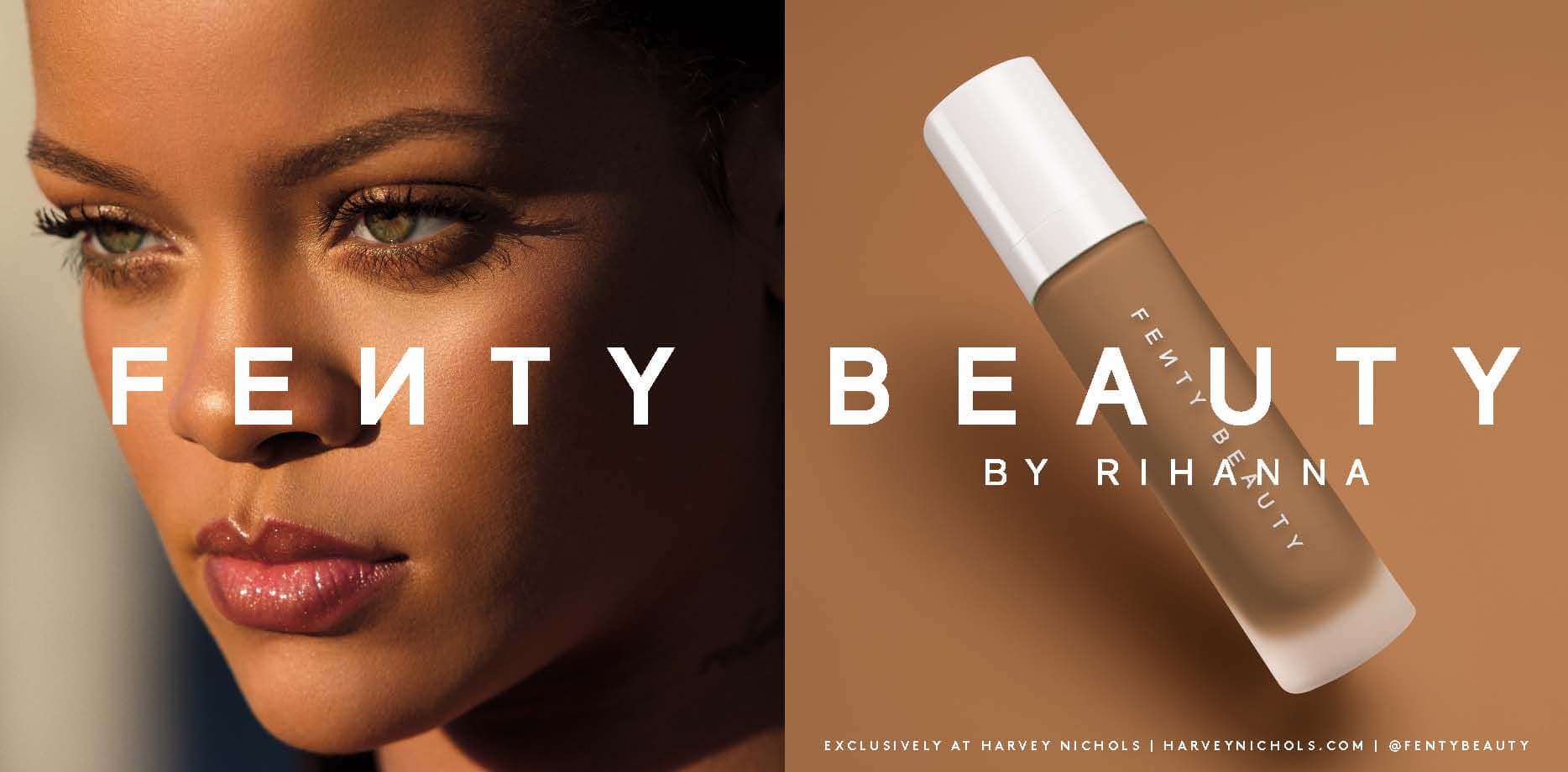 Not all brands can be owned by celebrities, though. Regular businesses can still cash in on celebrity hype through influencer marketing or hiring a spokesperson. Choosing a spokesperson can be tough, though: while some stars seem tailor-made to make a brand shine, others seem engineered to make a brand crash and burn. Kim Kardashian has over 130 million followers on Instagram, and another 60 million on Twitter. Add that to her hit TV show and cosmetics lines and she has all the makings of the perfect celebrity endorser. But in reality, Kardashian was recently rated the single riskiest person for a brand to work with (and most of her family came in close behind). So what happens when a brand ties themselves to a chancy celebrity like Kardashian? Sales stay flat and brand perception declines, all at an exorbitant cost to the brand—Kardashians rake in up to $1Million for each sponsored Instagram post they do.
So is a celebrity endorser worth it? Yes, but as with all marketing decisions, your choice needs to be made strategically to ensure success for your brand. Looking for marketing strategy that will make your brand stand out? Elastic can help.