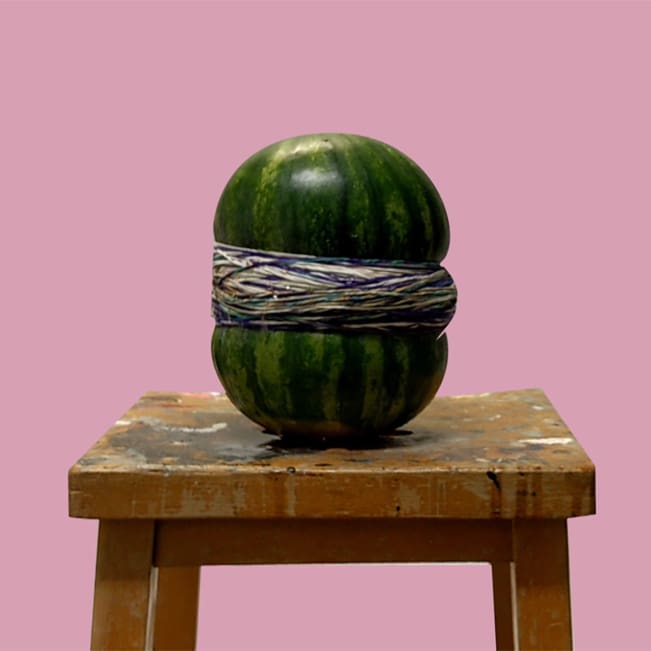 Stretchy, bouncy, ping, boing, twang, agile, flexible, resilient, adaptable… all are words to describe what it is to be elastic.
Recently we asked a group of 4th year DJCAD students what it meant to them and as always we weren't disappointed – these very words could be used to describe them.
Elastic have been working with DJCAD 4th year students for many years now. Each year we set a video project brief to both challenge and intrigue them (hopefully).
Past projects have included:
This year we decided to see how they could interpret "What does elastic (the word, not the company) mean to you". The challenge was to create a short motion piece and post it across social media channels.
As always the DJCAD students always surprise us in what they produce and this year is no different. Here's a look at some of the very best moments from this year's project.
Want to see more?
Here are our favourite entries in full.
Allie Elliot
Craig Barbour
Sam Packman
Laura Burton
Monica Dunne
Mitch Gillies
Tao Shi