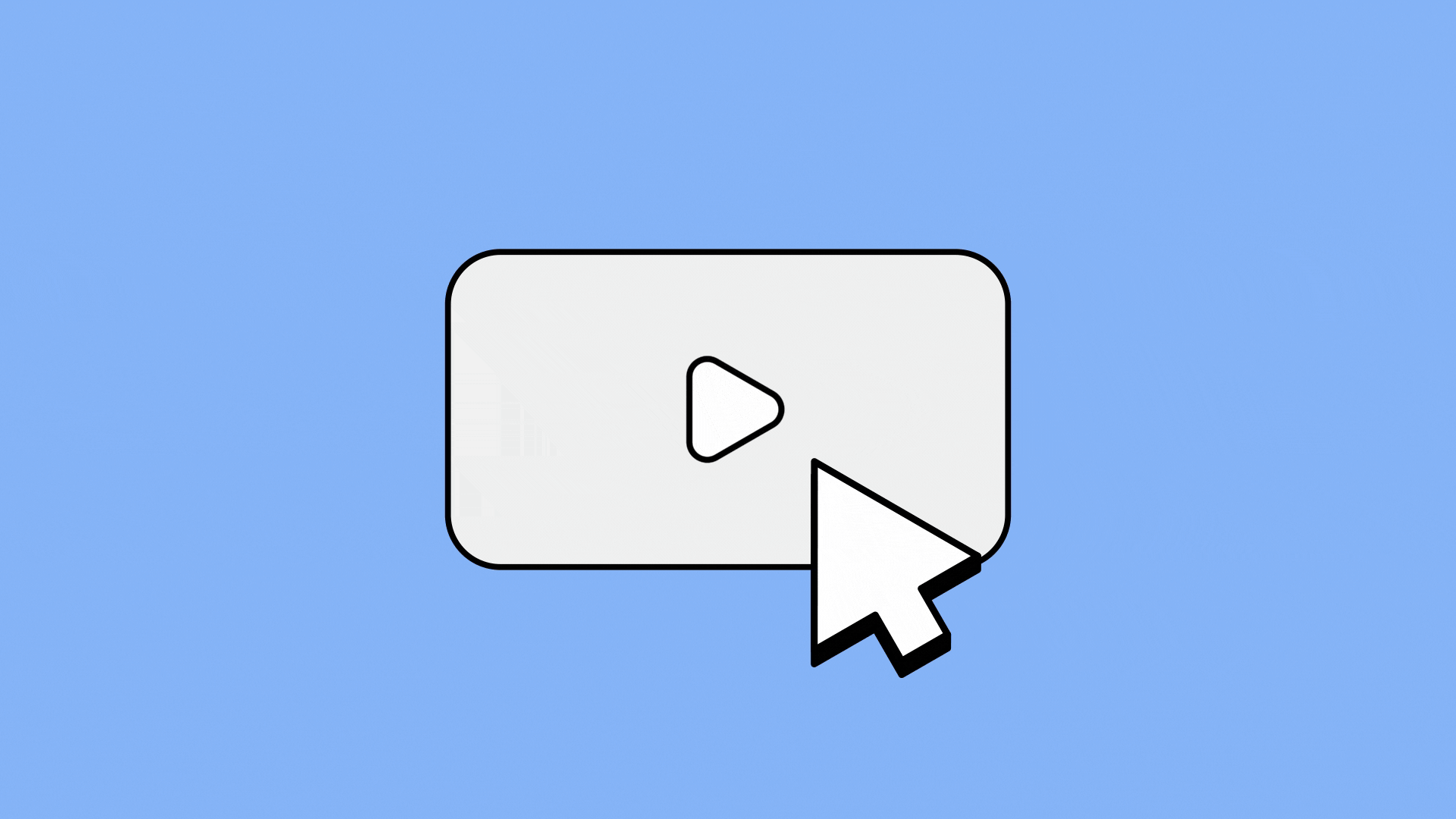 Toy's coming to life, fish that just keep swimming, a Halloween Pumpkin who abducts Santa Claus or Chickens who escape their Chicken Farm. Animation has brought to life so many tales. As the digital landscape shifts to having video at the forefront of your digital marketing, now is an ideal time to think about adding animated videos to your brand's marketing.
In a time where video consumes our everyday lives, learn how your brand can leverage the full potential of video animation for your brand with Elastic. Brands come to life through visual storytelling. Whether you are producing an educational product video for your website, a new product/ service launch video or a fast-paced video for an upcoming ad campaign. For us, animation is a key piece of any communicative creative strategy.
The History of Animation
The history of animation extends far beyond the history of film, some say animated videos date back to the ancient world. Before CGI movies like Pixar's Toy Story and Finding Nemo there was the first animated sequence The Enchanted Drawing (1900.) Captured on standard picture film by J. Stuart Blacton who used live-action actors, props and stop motion techniques. Animation has only evolved throughout the decades from Walt Disney's Steamboat Willie and Snow White and the Seven Dwarfs to now a 31-film Marvel Franchise that uses CGI.
Why Animation?
It's no secret that search engines such as Google and Social Media channels such as Instagram and TikTok reward brands that favour video content. Creating unique eye-catching videos that will stop people in their tracks, storytelling, and brand building are all part of what animation can offer. For example stop motion has an esthetically powerful look and feel. With an almost limitless potential, animation can solve even the most challenging briefs.
To Infinity and Beyond
When it comes to Animation the possibilities are endless. Video can be experienced in so many ways with so many possibilities from 2D and 3D to live footage or Stop Motion animation.
2D & 3D Animation
Both 2D & 3D animation are increasingly popular with an almost infinite number of ways to produce show-stopping videos. 2D animation has stood the test of time in the world of motion graphics. The right mixture of movement, colour and storytelling can take your 2D project to a whole new level.
Not only does the scope of 3D allow us to render fully animated scenes. 3D also opens up the world of VPX and integrated graphics in the footage. Fully custom textures and lighting setups allow 3D pieces to have their own unique feel.
Stop-Motion
Now we're not talking about Ben Wyatt's two-second claymation stop motion video in Parks and Recreation here – no stop motion is so much more. Stop Motion has been used throughout the film industry for decades. Here at Elastic our 4K setup means even our stop-motion pieces can be viewed in the highest quality while still keeping the handcrafted feel the medium is known for.
Alternatively, vector-based graphics can give a completely different feel to the animation. Usually, more technology-focused and built upon the brand's identity, Vector based animation can create both mesmerising pieces or subtle simple additions to your digital marketing.
Our Process
When it comes to starting any animation project it is essential to have a storyboarding process. Setting the pace, tone and ideas for the entire project. At Elastic we are with you every step of the way to develop a storyboard you are happy with. Delivering animations straight to broadcast or built into your crisp clean website.
If you are interested in levelling up your brand's videography why not reach out to our team today?