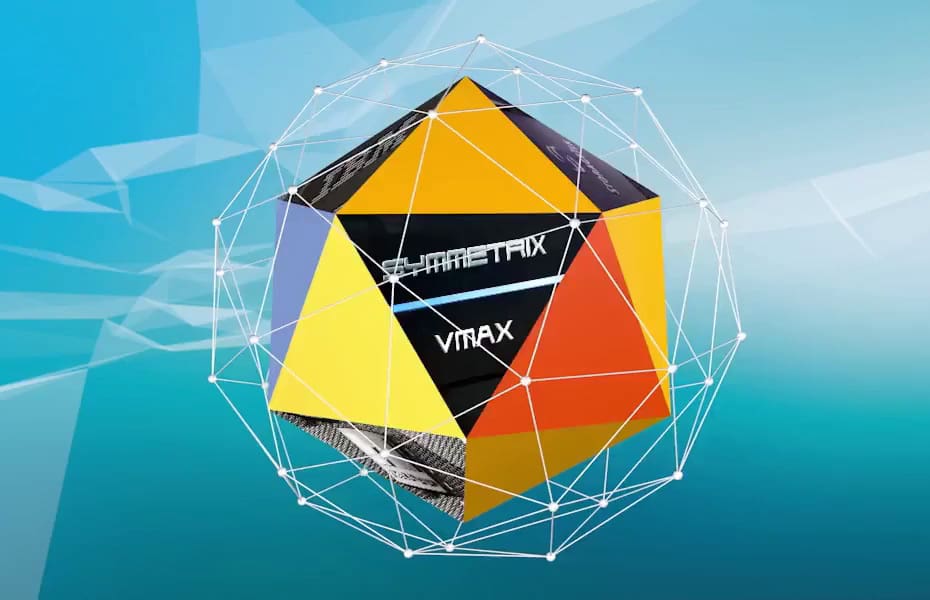 Way back in 1990, co-founders Ron Wollner and Joe Massaro shared an entrepreneurial spirit and a dream to build a globally recognised company. Through sheer determination and vision they have achieved exponential growth. This is set to continue with the launch of their new website, targeting the global marketplace and soon to be translated into French and German.
CDS began, with very strong green credentials, as an 'asset recovery centre', re-cycling computer equipment and providing it to local businesses at cost effective prices. Moving on from that, they now have over 20 years experience in data centre storage support and maintenance, working within a range of industry sectors including financial services, manufacturing and technology and government/education.
Challenges and opportunities exist within all these sectors and the wider business environment. Fiscal responsibility, regulation, big data, on demand media and streaming, 24 hour consumption, government and multi channel retail all present different demands, requiring specialist enterprise level knowledge and expertise. CDS provides this in a range of flexible support packages. They also have global presence covering America, Canada, EMEA, Germany (DACH) and Australia (AP).
CDS are a specialist global provider of data storage expertise and data support and maintenance, working with OEMs including IBM, HP, Hitachi, Cisco, Sun and Dell, amongst others. The new website is part of a marketing drive to win new business once equipment goes outside the original equipment manufacturers warranty period. They are particularly focussed on EMC maintenance and EMC software support using their bespoke RAYTRIX ™ tool.
The new www.cds.net site is fully responsive, being optimised for mobile delivery and also features rich video graphics through the 'CDS ecosphere' content on the homepage.  It follows a strip based, horizontal navigation design with mega menus to guide the user through to relevant content.
Joe and Ron continue looking for opportunities to expand their horizons and remain excited by the future – it has been a privilege for Elastic to share their story and we can't help but feel excited too.
The site is already delivering quality leads for CDS.
Follow us on LinkedIn